Candidate nominations close on Monday
13 October, 2018, 10:56 am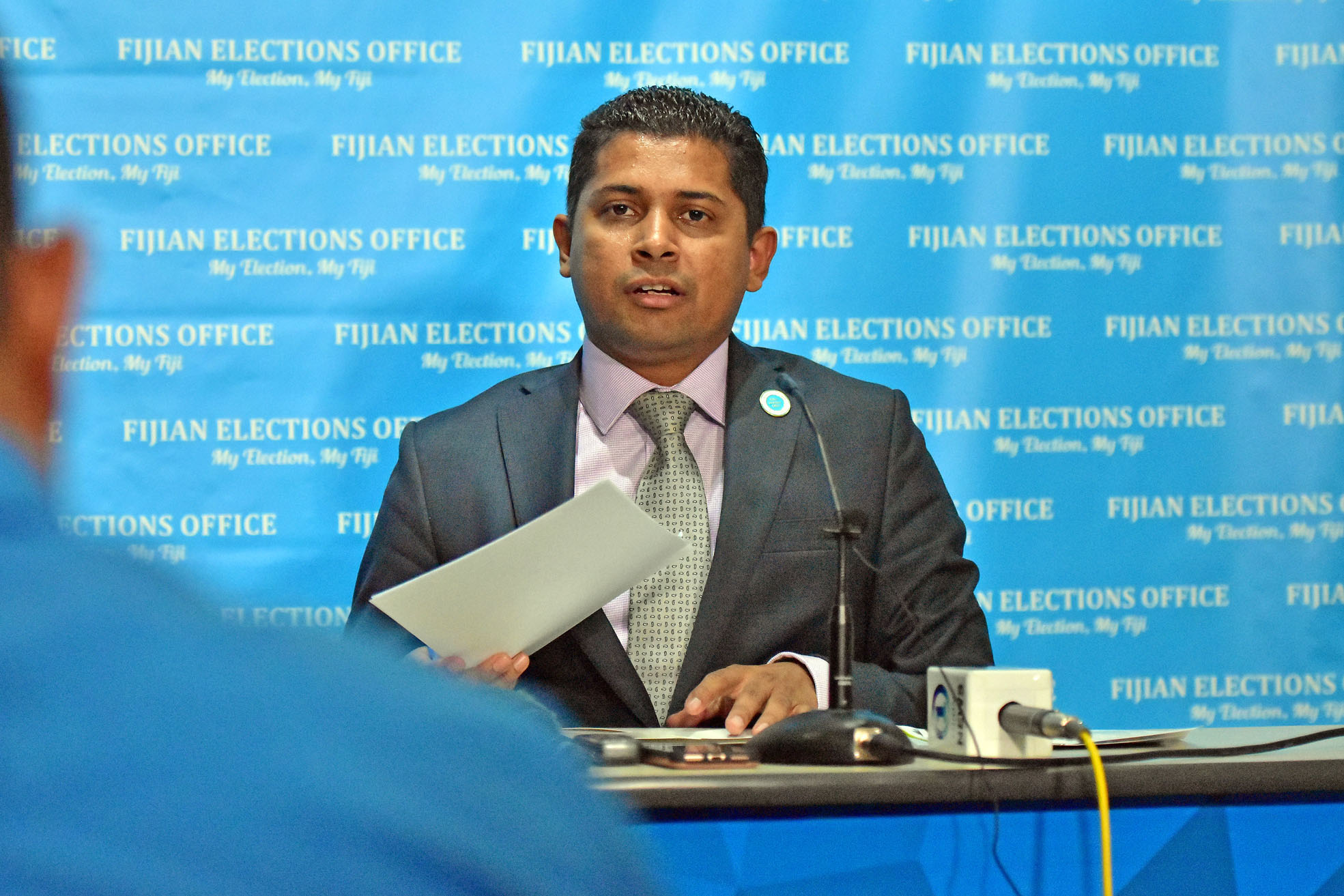 INDEPENDENT candidates and political party candidates have until 12 noon on Monday to submit their nominations to the Fijian Elections Office to contest the 2018 General Election.
This is when the candidate nomination period for the November 14 polls comes to an end.
"The Electoral Act contains very strict requirements regarding the submission of nomination forms before the deadline and therefore no nomination forms will be accepted by the FEO after the nomination period has ended," Supervisor of Elections Mohammed Saneem said.
The FEO has advised those who wished to file their nominations to have them delivered to their office at 59-63 High St in Toorak, Suva by 12 noon on Monday.
According to the FEO, nomination forms should be accompanied by a deposit of $1000 for each party candidate and $1000 for each independent candidate.
Apart from this, independent candidates will also have to present a list of 1000 supporters along with their nomination forms.
Nominations will not be accepted unless accompanied by this deposit, FEO said.
Following the closing of the candidate nomination period, all withdrawals for nomination are to be with the FEO by 12 noon on Tuesday.
The Candidate Nomination Objections and Appeals will also close on the same day.