Cancer survivor sews, distributes face masks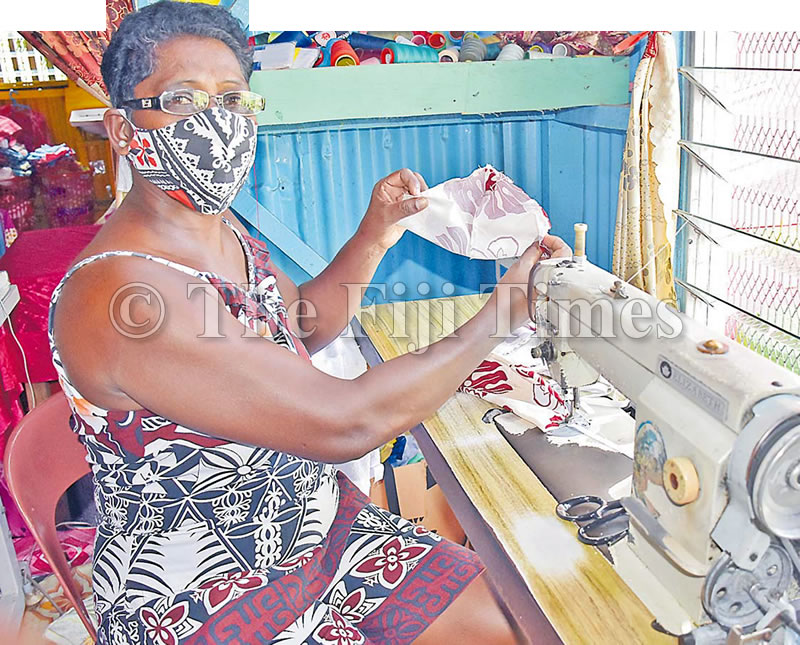 An ovarian cancer survivor is sewing and distributing face masks to the needy and those who cannot afford them in Lautoka.
Many in the Sugar City are calling her a "lifesaver".
Suria Kanta of Lawaki settlement started sewing face masks a few weeks ago when the country announced its first locally transmitted COVID-19 case.
"This is about helping one another, especially those who can't afford to buy masks from town," the 60-year-old said.
"I am really tired because I have health issues, but my love for our people and helping people is why I am doing this.
"There are some who buy my masks for $2 each and I use this to buy more materials and elastic and sew more for those who can't afford them."
Ms Kanta said she had also supplied free masks for frontline workers in the past week. She said it was important to assist each other during such health crises.
"I get people knocking on the gate and asking for masks so I just distribute whatever I have sown so far."
Ms Kanta said she did the same when COVID-19 hit Fiji last year.