'Cancer cases increasing'
19 December, 2018, 11:00 am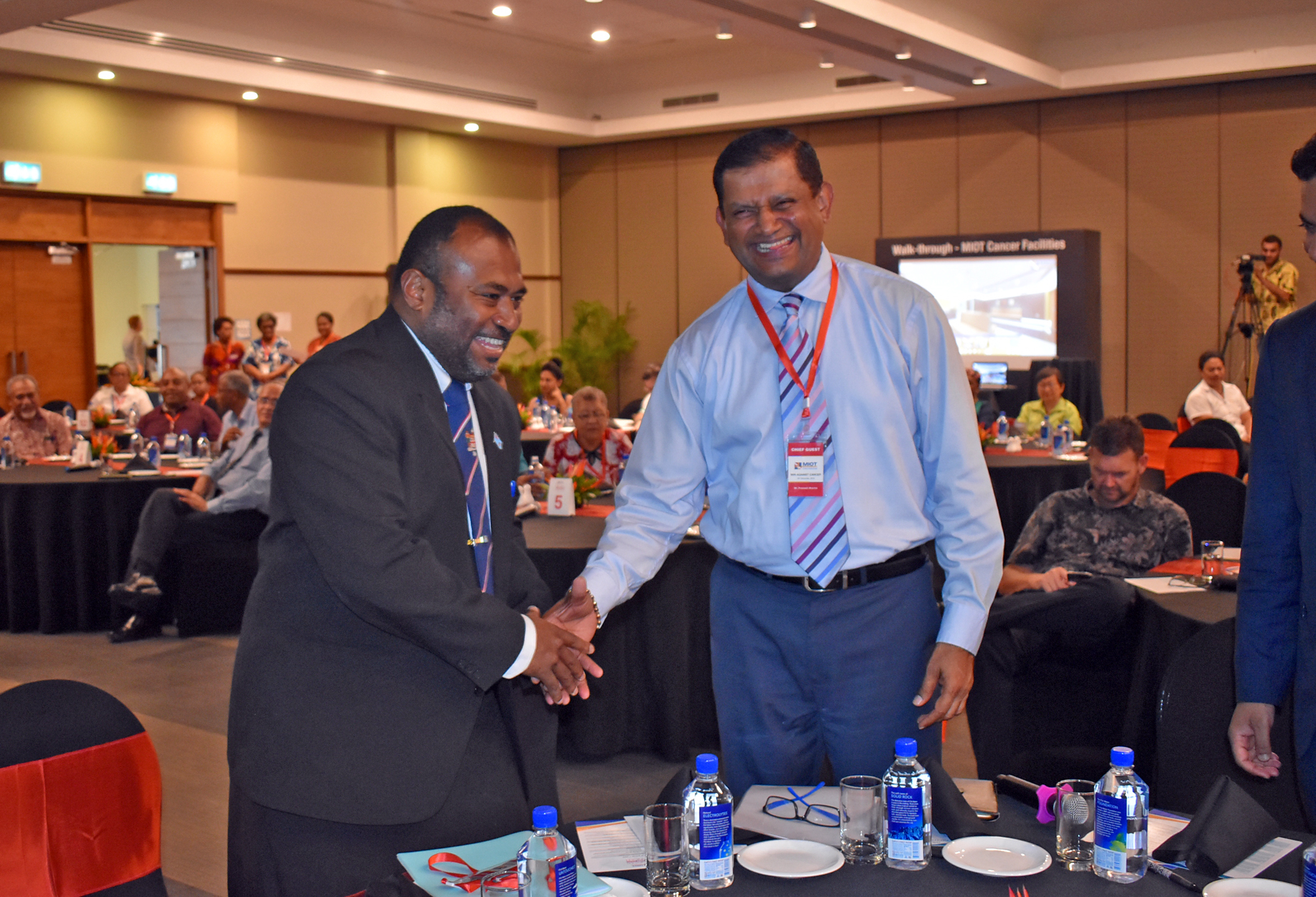 FIJI has an average of 1500 cases of different forms of cancer treated or diagnosed annually since 2012.
This was revealed by the executive director of Oceania Hospitals Ltd, Parmesh Sharma, at the "Win against Cancer" seminar at the Grand Pacific Hotel in Suva yesterday.
Mr Sharma said these numbers were never decreasing.
He said based on the latest statistics from the World Health Organization, cervical cancer was the fourth most common cancer in women worldwide.
Mr Sharma said in Fiji cervical cancer rates 33.3 per 100,000 and mortality rates 21 per 100,000 rates, one of the highest in the world.
Mr Sharma added that these posed a high burden in iTaukei women compared with Fijians of Indian descent.
"Prevention of cervical cancer requires a comprehensive program of providing HPV vaccine for girls prior to sexual debut to prevent infection with HPV (human papilloma virus) and cervical cancer screening which aims to pick up pre-cancerous lesions so that curative treatment can be provided early before cancer develops."
Mr Sharma reiterated that prevention was always better than cure. "Early diagnostic is the best approach towards arresting the current trends," he said.