Camaibau to appear in court on a charge of malicious act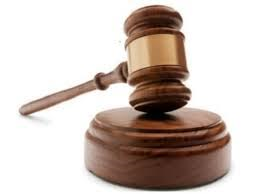 Thirty-six-year -old Titilia Camaibau of Nadali who is facing a charge of malicious act will have her case heard at the Suva Magistrates Court at 2.30pm today.
Ms Camaibau is alleged to have posted false information on social media in relation to the COVID-19 situation which created panic and fear among the general public.
When the matter was called last week, she had been referred to the St Giles Hospital for a psychiatric evaluation.
Meanwhile, bank officer Sharoon Devi Kumar, who is also facing the same charge,  pleaded not guilty to the charge.
Her bail matter will also be heard at 2.30pm.