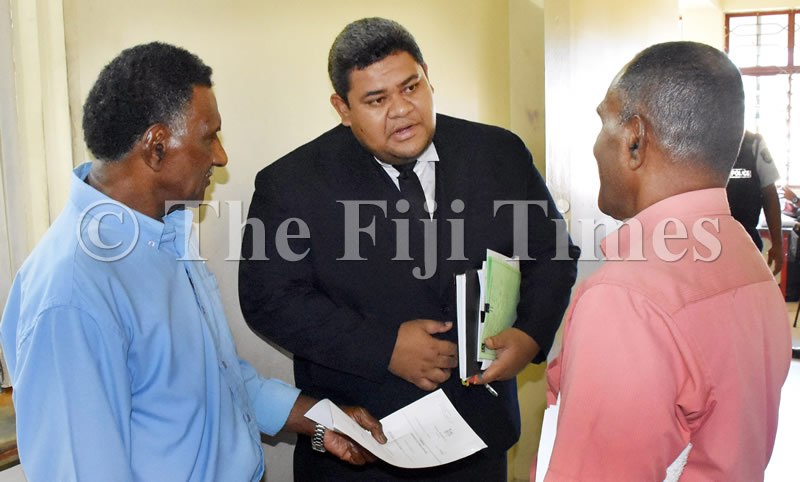 WE will continue to go after people who have been irresponsible and selfish by not adhering to advisories issued by Government.
That's the warning from Police Commissioner Brigadier General Sitiveni Qiliho as police continue to prosecute people in the past few days for violating border control measures and breaching the ban on mass gatherings imposed by Government as part of its containment efforts against the COVID-19 pandemic.
"I call upon the people of Fiji again to be responsible and don't be selfish," he said.
"If you have nothing to do at the checkpoints, don't go there."
Police and soldiers from the Republic of Fiji Military Forces are working together to man checkpoints erected within the locked down Greater Lautoka Area.