Butchers leave for greener pastures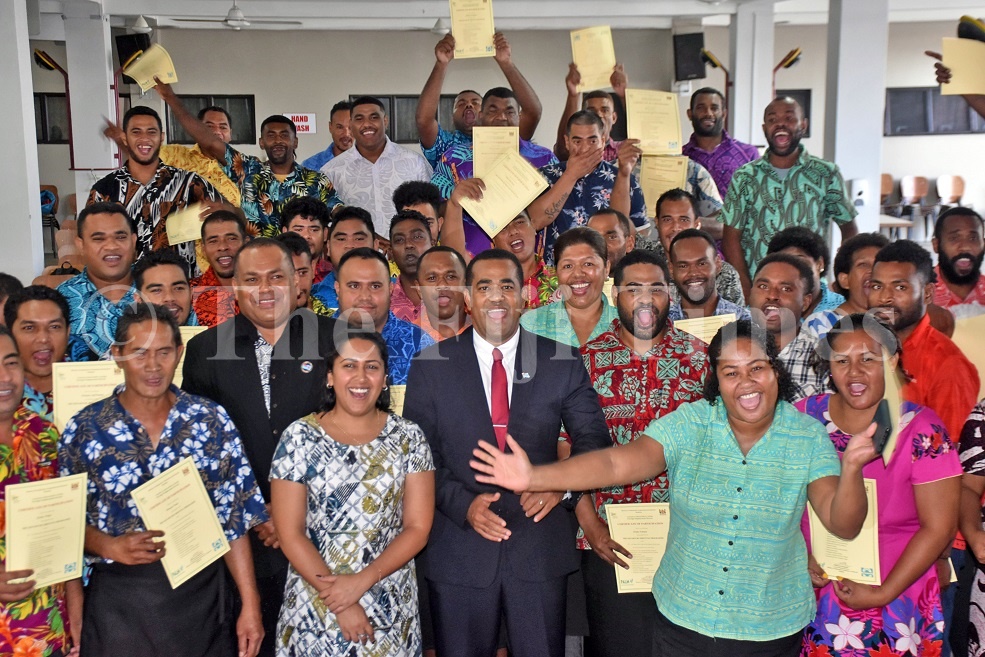 Local meat industry firms are training butchers only to lose them within three to six months.
To add salt to the wound, they are then asked to provide reference letters to the companies abroad that they have absconded to. The issue has resulted in them facing a labour shortage crisis.
They claim the Pacific Australia Labour Mobility (PALM) scheme — a program that allows eligible Australian businesses to hire workers from Pacific Island countries like Fiji — is to blame.
This newspaper spoke to two prominent meat industry businesses who shared about their experiences from when the PALM scheme began in 2019.
Tebara Halal Meats manager Shardha Nand said in their 30 years in the business, they had never seen anything like it. Within a span of two years, 10 butchers have resigned for jobs in Australia.
"To work in a butcher, there is a certain skill-set that people need. Cutting meat is a specialised skill, and we recruit people and train them for six months," Mr Nand said.
"They are trained in cutting and boning, which involves breaking a carcass into parts and removing the flesh from the bones.
"Cutting and boning is a very complex skill and a must-have for anyone working as a butcher.
"It is a very difficult skill to acquire and once a butcher has it, he or she becomes very marketable."
He said for the past two years they had been providing reference letters to former employees who were now working in Australia.
"We import meat from Australia and New Zealand, so it's an advantage to have our company letterhead on their reference letters when applying for jobs in those two countries."
Mr Nand said he understood that "better money" was the reason people were leaving to work in Australia's meat industry.
"There is nothing we can do if they want to move to greener pastures. "When they leave, we must recruit and then train the new lot for another six months."
Nausori Meat Co Ltd director Abdul Imitiaz echoed similar sentiments. He said there was no doubt the meat industry has been affected. Mr Imtiaz said the abattoir in Nakasi has lost some key staff members who had technical expertise.
"There is an enormous impact on the meat industry. We are losing important skilled people," he said.
"We recruit people. They come and work for three months just to get some experience as a butcher, get the experience and then leave.
"There are some who want to work on a voluntarily basis just to have background as a butcher." Fijian meat workers are employed on three-year contracts in Australia under the scheme.