Businessman placed on the Fiji Immigration watch list
25 February, 2020, 3:13 am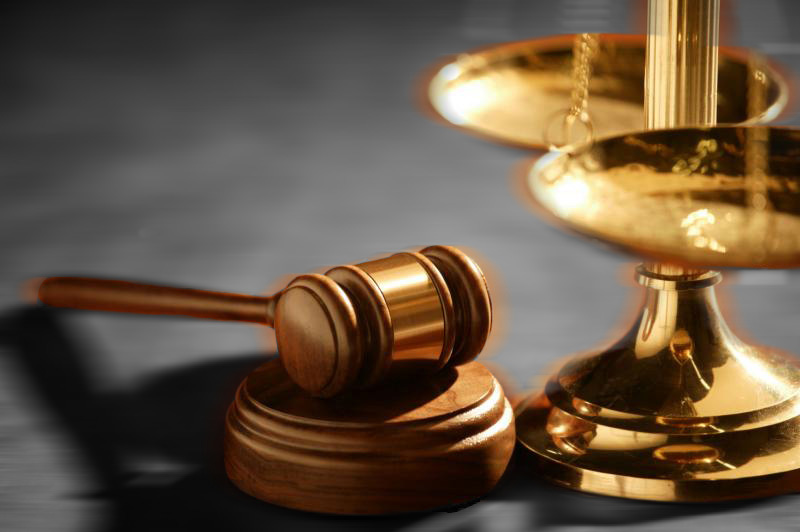 THE High Court in Suva has ordered that the name of a 42-year-old businessman of Nasinu be placed on the Fiji Immigration watch list after he was granted bail.
The accused appeared before judge Justice Daniel Goundar yesterday, accused of raping his 16-year-old niece in June and October last year.
Justice Goundar ordered the accused not obtain any travelling documents and to remain on good behavior.
He granted the State final 21 days' time to file information and disclosures in the case.
The matter has been adjourned to April 20, for plea.