Bus concert to mark World Music Day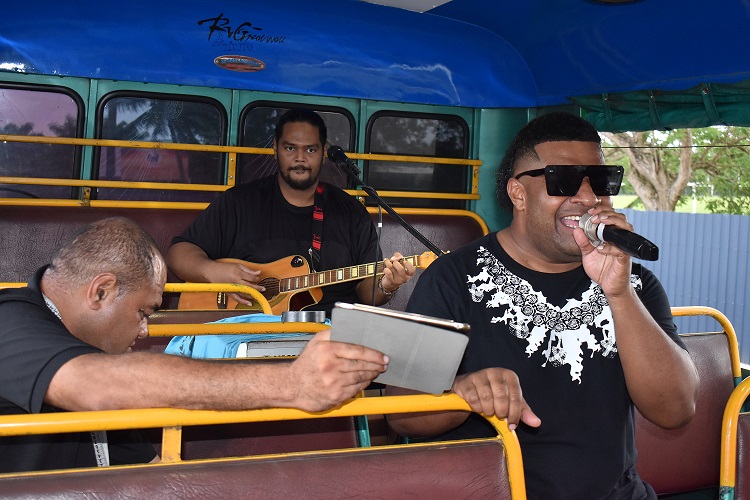 Fiji's first bus concert was held in Suva on Tuesday to mark World Music Day.
The event was organised by the Alliance Française Language and Cultural Centre.
Centre executive director Manuel Bettoni said bus concerts were common in France and they wanted to mark World Music Day with the same tradition.
"Music day has been celebrated in France since 1982," he said.
"This event is celebrated in more than 100 countries in the world including Fiji, it has been happening here since 1991.
"We want to pay tribute to music playing in public transportation."
Local artist Savuto Vakadewavosa said usually World Music Day was always celebrated at the park or museums but the organisers wanted to give a different twist.
"This is the first of its kind to have a bus concert here in Fiji," he said.
"World Music is about celebrating music, from the composers, the artists, the producers and the people behind the scenes."
World Music Day is celebrated on June 21.