Burst main disrupts Nabua water supply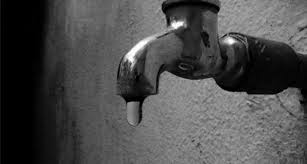 RESIDENTS living in parts of Nabua are being advised that water supply is currently being disrupted until 5pm today (August 2).
A statement issued by the Water Authority of Fiji (WAF) today confirmed areas that will be affected which includes parts of Sukanivalu road, Lower Mead road and parts of Nabua road.
WAF attributes the interruption in supply result to a burst main along Ratu Mara road in Nabua.
WAF customers residing in the areas above are advised to use water wisely for their immediate needs during this temporary disruption period.
Water carts will be on standby to service the areas as and when the need arises.
Supply is expected to be restored at 6pm this evening.