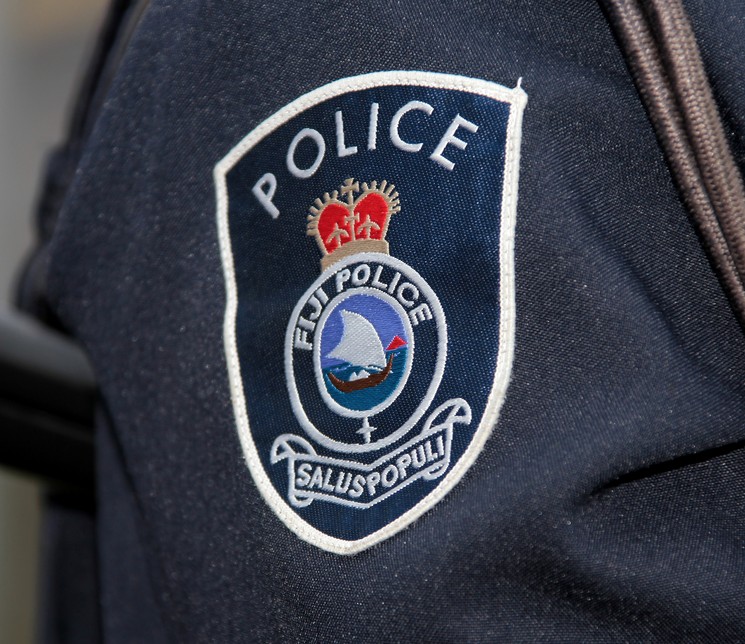 BULLETS were discovered in Natabua, Lautoka last Saturday.
Confirming this, police spokesperson Ana Naisoro said the bullets that were found inside a bag had been sent to the Republic of Fiji Military Forces (RFMF) for investigation.
Ms Naisoro said no arrests had been made and no other discoveries were made as well.
According to reports, the bullets were found on Saturday afternoon.
However, RFMF chief of staff Brigadier-General Jone Kalouniwai said no reports had been handed to the military.
He said he was yet to be informed of the bullet find that was made at the weekend.
Police have not released any other details surrounding the discovery