Brig-Gen Qiliho: Enjoy the games
12 December, 2021, 3:29 pm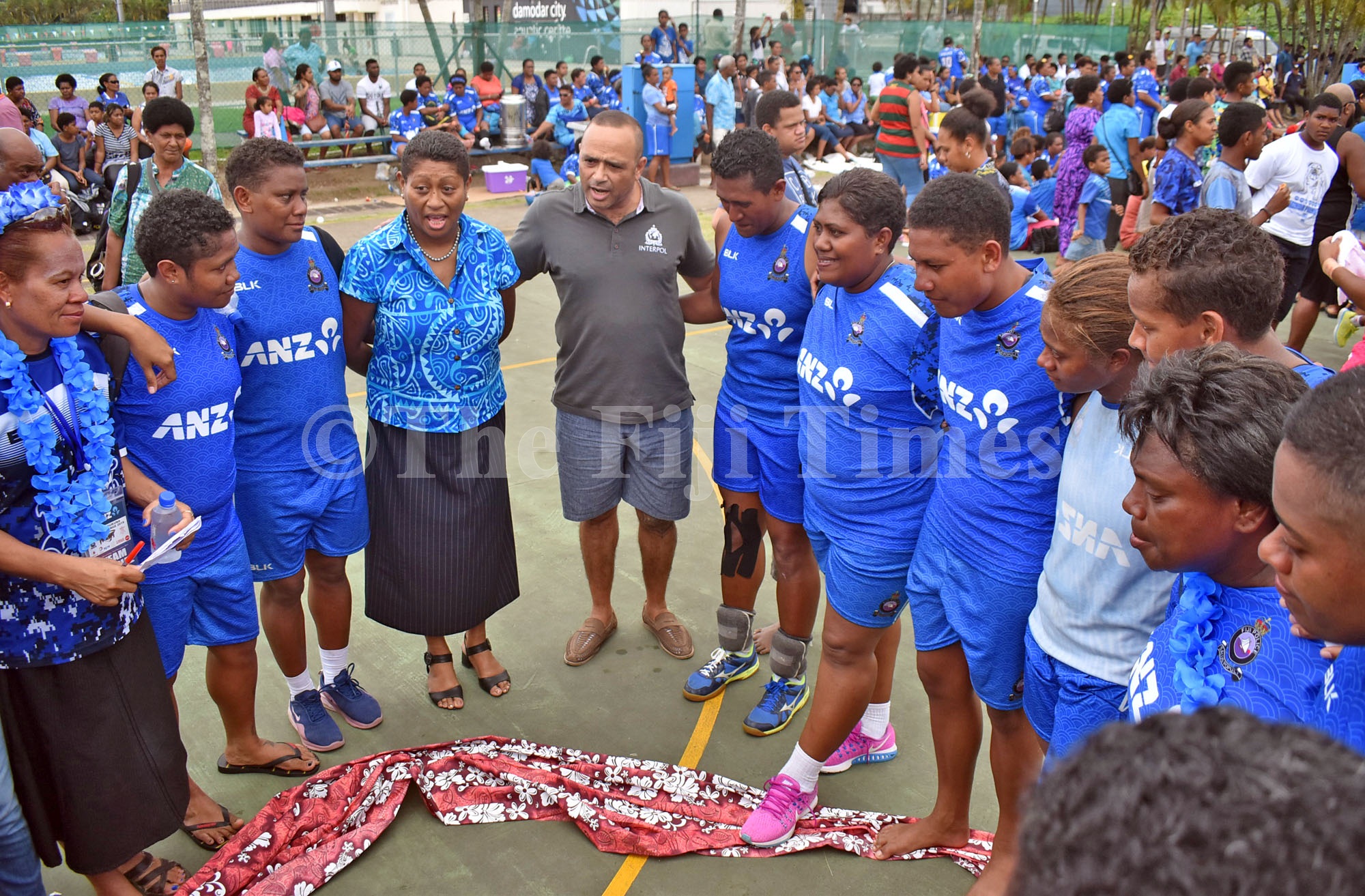 The Fiji Police Force teams who will be participating in this year's Ratu Sukuna Games on Friday, December 17 have been told to enjoy the games.
Commissioner of Police, Brigadier General Sitiveni Qiliho during the Ratu Sukuna Bowl thanksgiving church service today wished all the teams well, and wished everyone in attendance a Merry Christmas and a Happy New Year.
The main 2021 FMF Foods Limited Ratu Sukuna rugby and soccer matches will be held on the December 17 and aired live on FBC Sports
Overseas viewers will be able to watch for $15USD on the FBC Pop Up pay per view channel.