Briefly
29 August, 2018, 10:35 am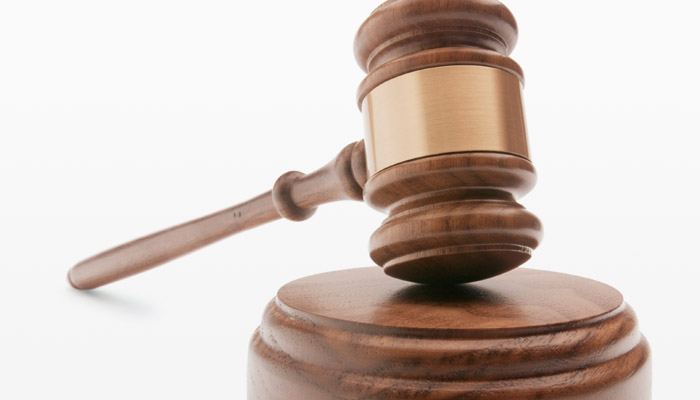 Denied bail
TWO Cyprus nationals who are facing multiple counts of money laundering were denied bail by the High Court in Suva yesterday. In his ruling delivered yesterday, High Court judge Justice Thushara Rajasinghe said the charge that the two were faced with was serious and they were unlikely to surrender themselves in court. The duo face a total of 293 counts of money laundering. Loizos Petridis and Cleanthis Petridis will reappear in court on September 4.
Trial begins
THE trial against two women who allegedly laundered more than $500,000 from the Pacific Theological College (PTC) in Suva commenced before High Court judge Justice Salesi Temo at the High Court in Suva yesterday. Rosheen Raj and Rine Sorby are charged with three counts of money laundering. They were former finance officers at the PTC and were responsible for making payments. It is alleged that between June 1, 2006, and November 30, 2012, the two laundered about $582,000.
New partnership
THE Pacific Community (SPC) and the United Nations Children's Fund announced a new partnership yesterday, aiming to strengthen the data collection and data analysis of women, children and persons living with disability. UNICEF representative Sheldon Yett said, "We welcome this partnership which will work towards ensuring that global best practices are in place for data collection and analysis for women and children in the Pacific," he said.
Pavement works
MEMBERS of the public have been advised that the Fiji Roads Authority (FRA) will be carrying out pavement reconstruction and surfacing works along Queens Rd in Lami Town. FRA said as a consequence the main highway in Lami Town would be closed nightly from 8pm to 5am from Sunday to Wednesday, September 12. "Each night, traffic will be diverted through the side streets of Lami Town with clearly set out detour routes in place to guide motorists," FRA said.
Missing person
A LAUTOKA family is searching for their missing relative, 62-year-old Johnny Nadan of Velovelo, who hasn't been seen since last week. His nephew Nitesh Pillay said his uncle had not been seen by relatives and neighbours since Wednesday night. The family is appealing to members of the public who may have any information on the whereabouts of the 62-year-old. Relatives of Mr Nadan's family can be contacted on 9378583 or 8718716.