Bribery trial vacated
21 October, 2019, 8:45 pm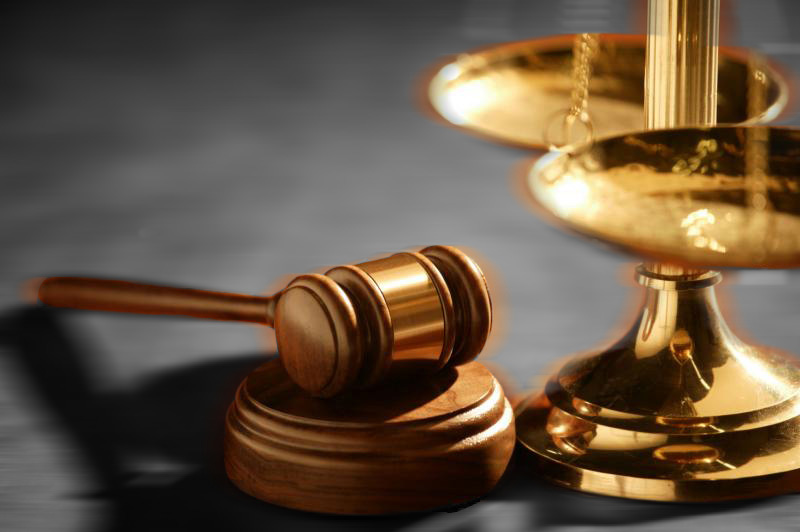 THE proprietor of Celcius Fire Protection and Pest Control had her trial vacated after changing her plea in the Suva Magistrates Court today.
Anita Ranjini Mala faces two  counts of bribery which was laid on her by the Fiji Independent Commission Against Corruption (FICAC) in 2017.
She is alleged to have offered $500 to $800 to two  technical officers with the Ministry of Employment, Productivity and Industrial Relations on two  separate occasions between 2016 and 2017 to influence their actions as public servants.
She had initially denied the charges but changed it today before her trial was to have begun before Magistrate Asanga Bodaragama.
The matter was adjourned to October 24  for the summary of facts to be read out.