Brewer records $14.5m profit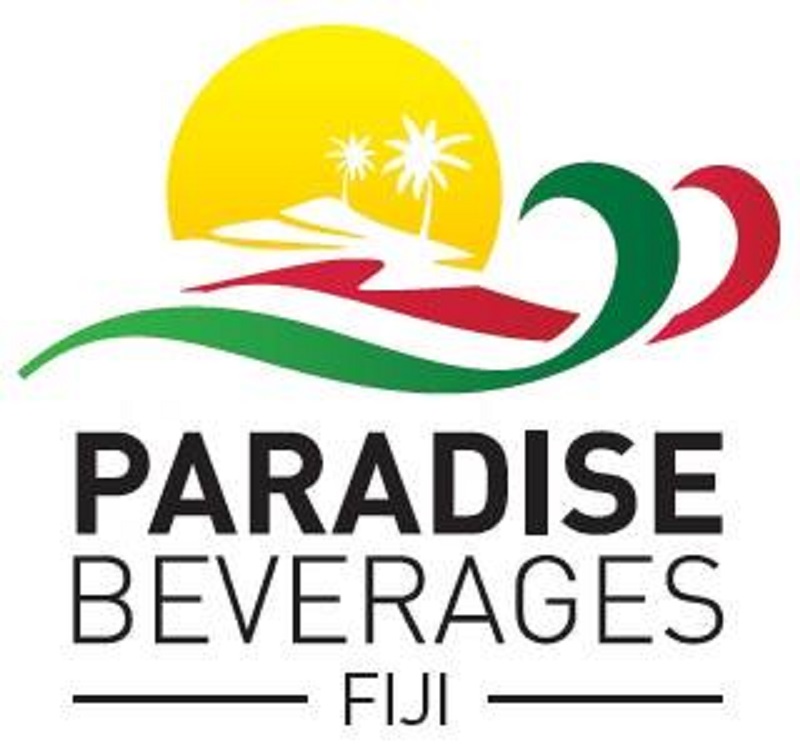 FIJI'S leading manufacturer of alcoholic beverages – Paradise Beverages (Fiji) Ltd – recorded a strong financial performance last year raking a profit after income tax of $14.7 million.
According to the company's financial report released through the stock market today, the 2017 earnings registered an 8.9 per cent increase compared with the $13.5m for the prior period in 2016.
The group, comprising of the company and its subsidiary company, Samoa Breweries Ltd, delivered strong earnings growth with profit from operations growing by 8.4 per cent and earnings per share also growing by 9.2 per cent.
The strong earnings were noted by the company despite a decline in group sales volume (3.501 million nine litre cases in 2017 compared to 3.585 million nine litre cases in 2016).
The group's sales revenue for the same period however increased by 0.5 per cent in 2017 from $97.7m to $98.2m.
The company noted that a key factor in the 2017 result was a favourable intrabrand volume mix, which was driven by premium portfolio extension and effective costs management, which freed up much-needed resources for further investment for growth.
More in tomorrow's The Fiji Times newspaper.