Boxing Day murder: Accused duo further remanded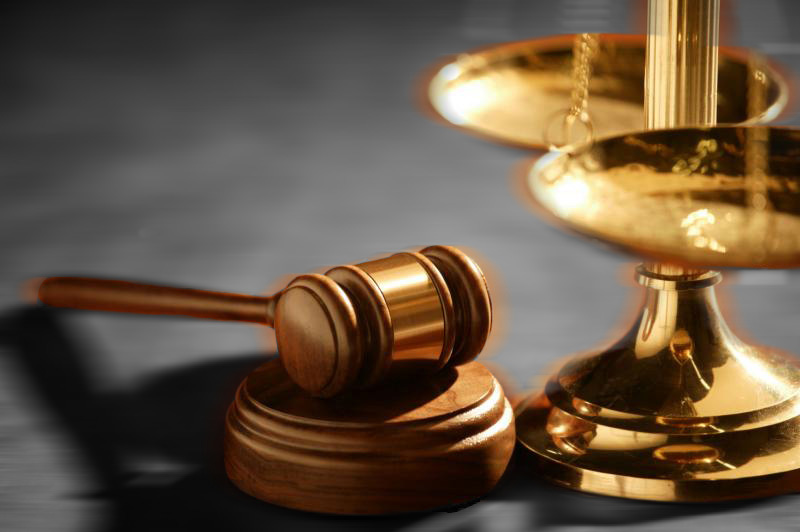 TWO men accused of the Boxing Day murder of Filipe Lomani Jnr in Nakasaleka, Kadavu, have been further remanded by the Magistrates Court in Suva.
Apisai Lomani and Leone Naisake appeared before Chief Magistrate Usaia Ratuvili today.
The duo each face a murder charge for the death which occurred at Wailoaloa farm.
Mr Ratuvili has instructed prosecution to serve proper  disclosures to the defence counsel and also for the two accused persons to file a proper bail application.
He said the offence was indictable in nature so a proper bail application must be made in court before bail was  granted.
The case has been adjourned to January 18.