Bowlers pit skills at Suva competition
24 February, 2020, 10:26 am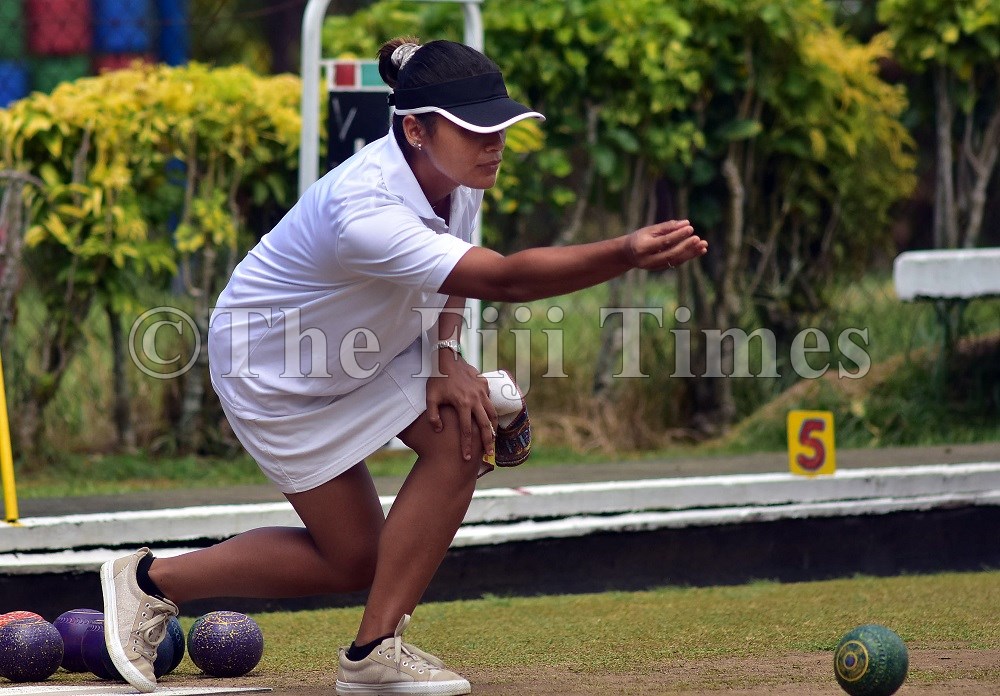 Fiji Bowling has begun their national triple tournament to kick start their season. President of the Suva Bowling Club Samuela Tuikiligana said they the number of participants went down this year compare to the past years.
"We could accommodate on 14 teams, 12 men's and seven women," he said.
"This is a build-up to our Inter club fours which will be held in April during the Easter weekend and also a preparation for the World Bowls happening in Australia in May.
"We also have our National team training at this moment and they will be using the two tournaments as their build up."
He also said this tournament has been running for the past years and to have it again this year will put more pressure to the National players seeing the young ones coming up quickly on the radar.
"The game has been quite hectic seeing top players going head to head and the new ones coming in challenging the old players which is a good platform for our national team.
"It sets a competing strategy to the national players."
The National womens team consist of Sheryl Mar, Loreta Kotoisuva and Elizabeth Moceiwai won the women's group final while Ratish Lal, Abdul Kalim and Steve Illingworth took out the men's category.