Bogidrau says it's exciting time for Fiji and Oceania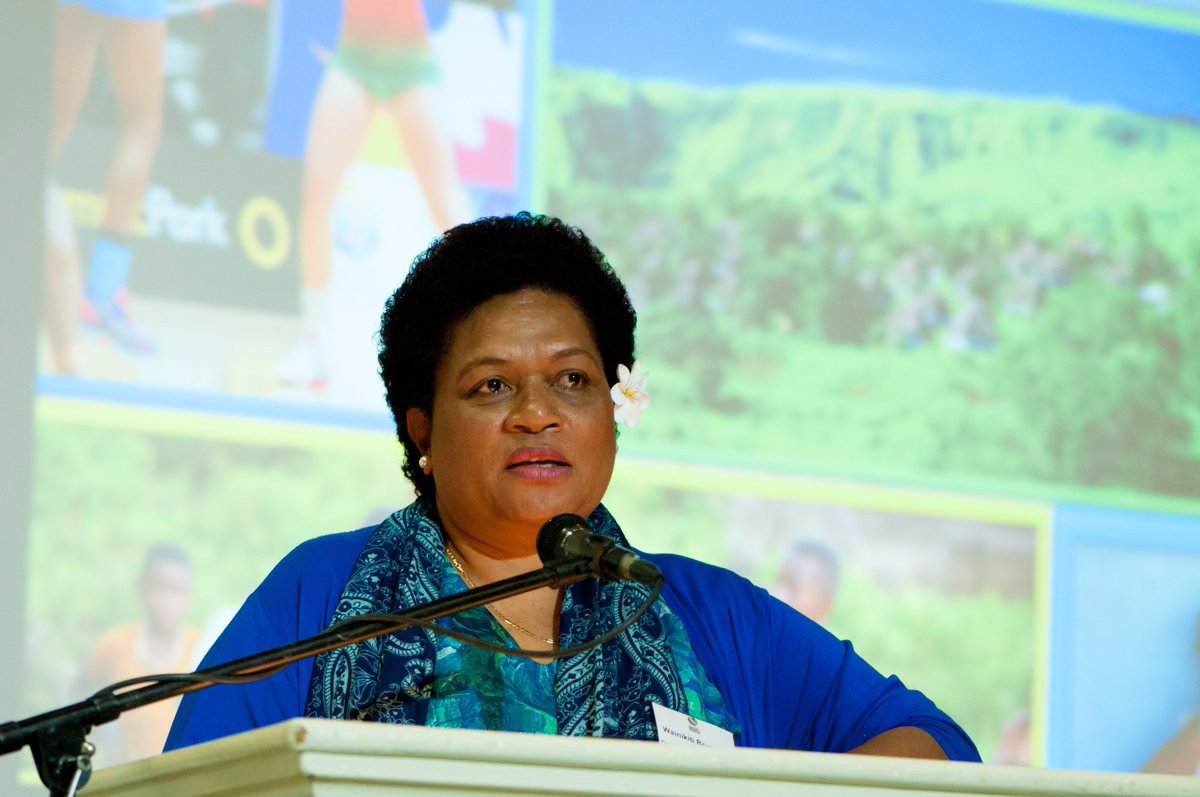 Netball Fiji president and newly elected Netball Oceania president Wainikiti Bogidrau has taken her new position as a challenge now that she has been honoured with the privilege to represent the Oceania on the International Netball Federation board.
"It is one thing being appointed and another is to execute what is expected," Bogidrau said.
"Especially at that level of the INF board."
However, Bogidrau says it is an exciting time for Fiji and the Oceania countries.
Bogidrau was elected at the continental governing body's annual general meeting last week, replacing outgoing president Tina Browne of the Cook Islands.
The INF's Oceania region covers 24 countries with six full members including Samoa, Tonga, Papua New Guinea, Cook Islands, New Zealand and Fiji.
All countries within the region are encouraged to play and develop netball, but those who join both the regional federation and the INF, either as associate or full members, gain access to a wider
range of support services.
The two associate members are the Solomon Islands and Norfolk Island while Australia is a full member with Netball Asia.