Body in garage shocks residents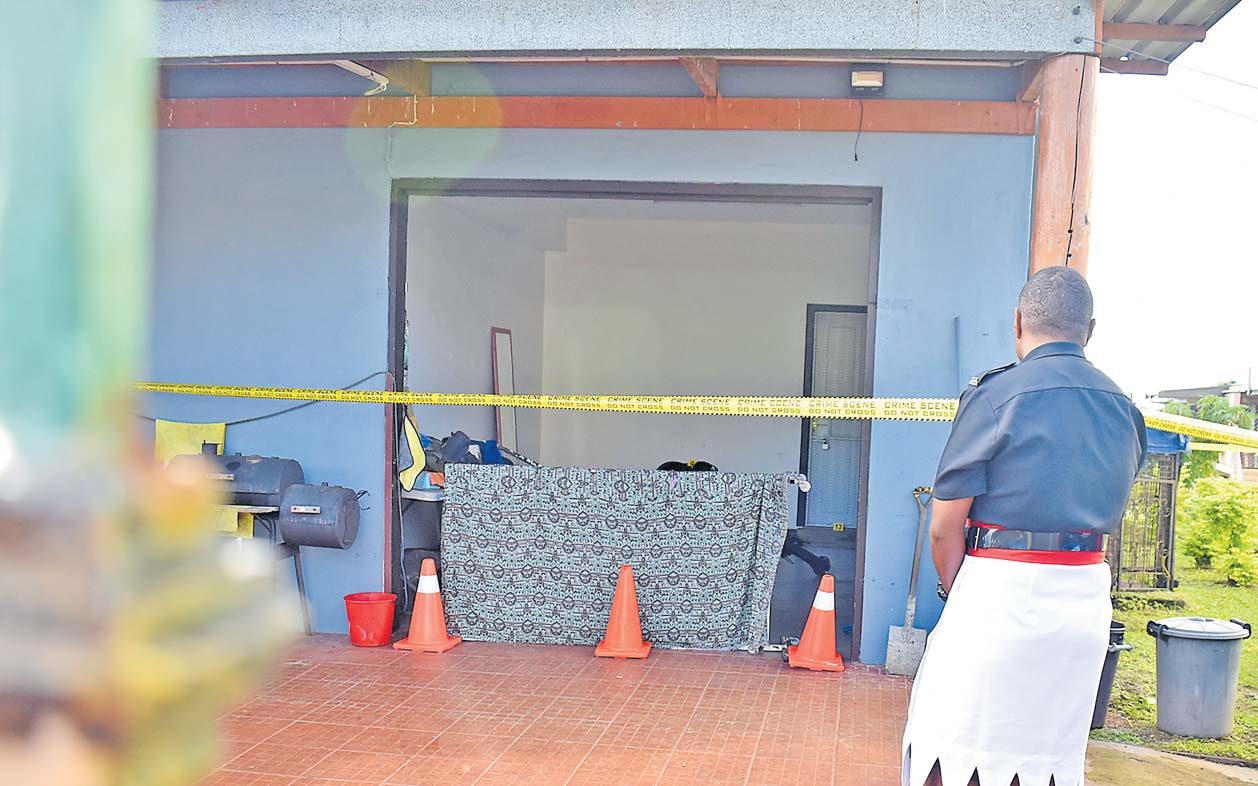 Residents of Bayview Heights in Suva are in shock after a woman's body was discovered at a home in the area on Friday night.
A statement released by Fiji Police yesterday said the incident occurred at a home belonging to a 52-year-old man.
The owner was inside his house when he heard a commotion outside and found his 50-year-old security officer arguing with a woman who was standing outside the gate.
He only noticed another woman lying motionless in his garage when he came to try and defuse the situation.
A nearby resident, who spoke on the condition of anonymity, said they heard someone shriek from the neighbouring garage, but when they called out to the security guard, there was no reply.
She said they all came out and saw the commotion near the gate.
"The woman was standing outside the gate and trying to get back inside, and the security guard was inside trying to go outside and go after her," she said.
"We were trying to stop him from going over the gate and we told the woman outside to go, but she was drunk and kept trying to get in.
"It was only after, when the police came, that we got to know about the other woman who was lying in the garage."
Fiji Police also confirmed a call was made to the Nabua Police Station, following which they attended to the report and took the 50-year-old security officer into custody.
Investigations into the incident are continuing.