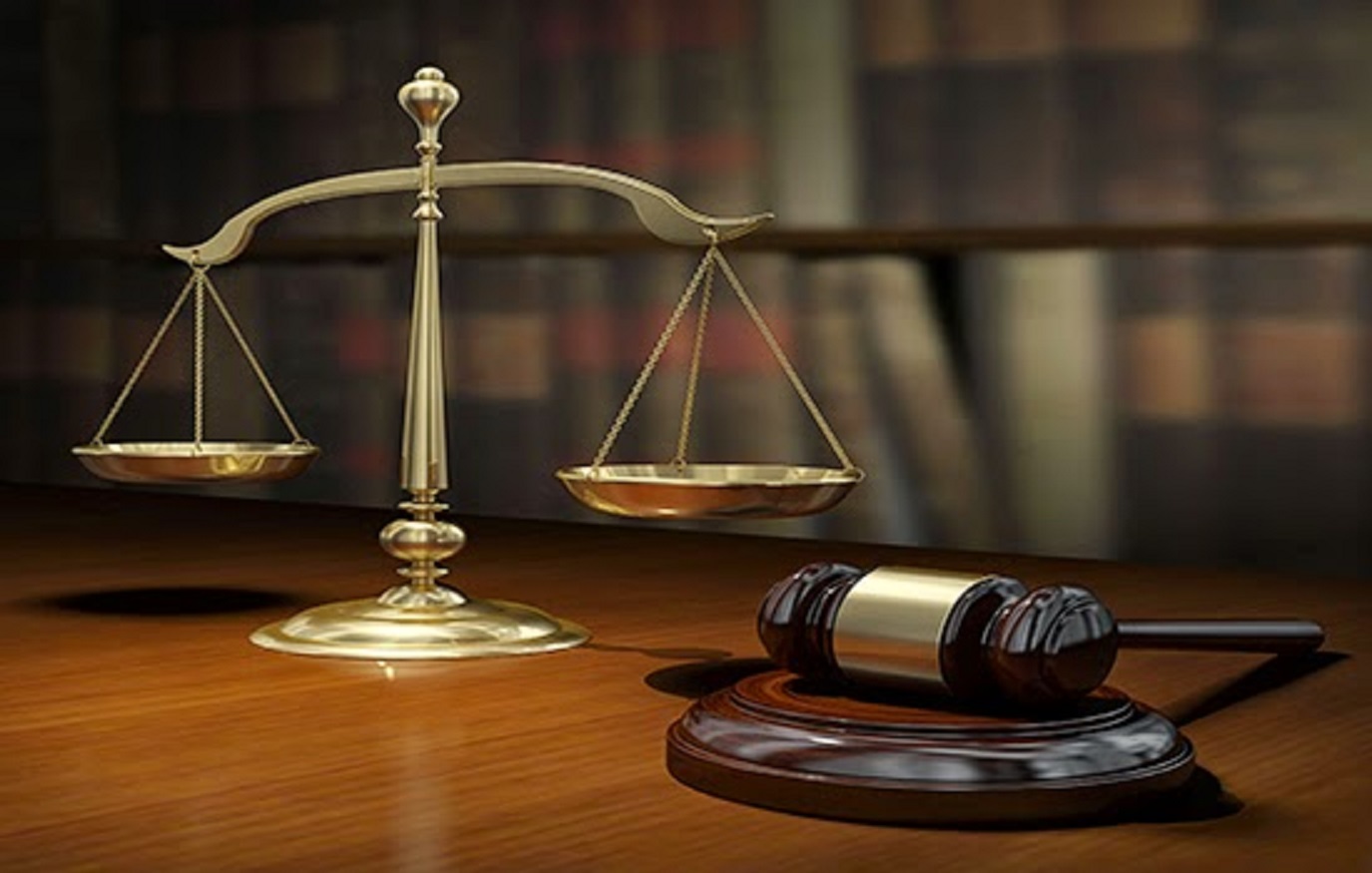 SOLICITOR-GENERAL Sharvada Sharma told the High Court in Suva yesterday that former prime minister Mahendra Chaudhry's legal action to allow him to contest this year's general election can not proceed.
Mr Sharma said the declaration made by the Electoral Commission and the Supervisor of Elections on who was eligible to contest the election was final and could not be challenged.
Mr Chaudhry, who was convicted of offences against the Exchange Control Act in 2014, had been ruled ineligible to contest the 2018 General Election.
Mr Sharma asked for Mr Chaudhry's court application to be struck out. He said he was ready to proceed to a strike out hearing.
However, Mr Chaudhry's lawyer Anand Singh said he was not ready to proceed and asked for an adjournment.
In his response, Mr Singh said Section 100 (4) of the Constitution gave the High Court the power to hear any matter that involved the Constitution and also on how the Constitution was interpreted.