Bid to ensure sustainable development in sugar sector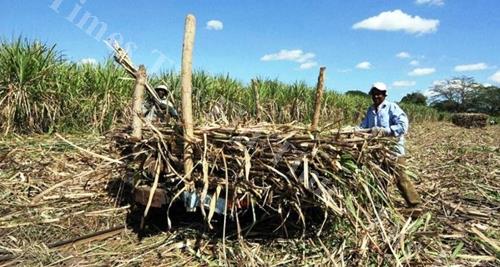 AS a key stakeholder in the sugar industry, the Fiji Sugar Corporation says it is putting in place initiatives, with the help of Government, to ensure the sector develops and remains sustainable into the future.
In a statement issued this week, FSC chief executive officer Graham Clark said the miller, together with Government support, was bringing in machinery and providing pathways for farmers to achieve positive outcomes.
"FSC bringing in tractors and implements as well as water tankers for irrigation are all examples of a rejuvenated effort to grow this iconic industry," he said.
"The Government is also providing necessary incentives to farmers to increase sugarcane production.
"Whilst the crushing season is commencing, FSC has reminded growers on the need to plant more cane especially in the fallow land and also consider ploughing out old ratoons.
"Soil preparation and good seed cane complemented with good weather is essential for a good yield."