Bid to address growers' concerns
31 October, 2018, 9:56 am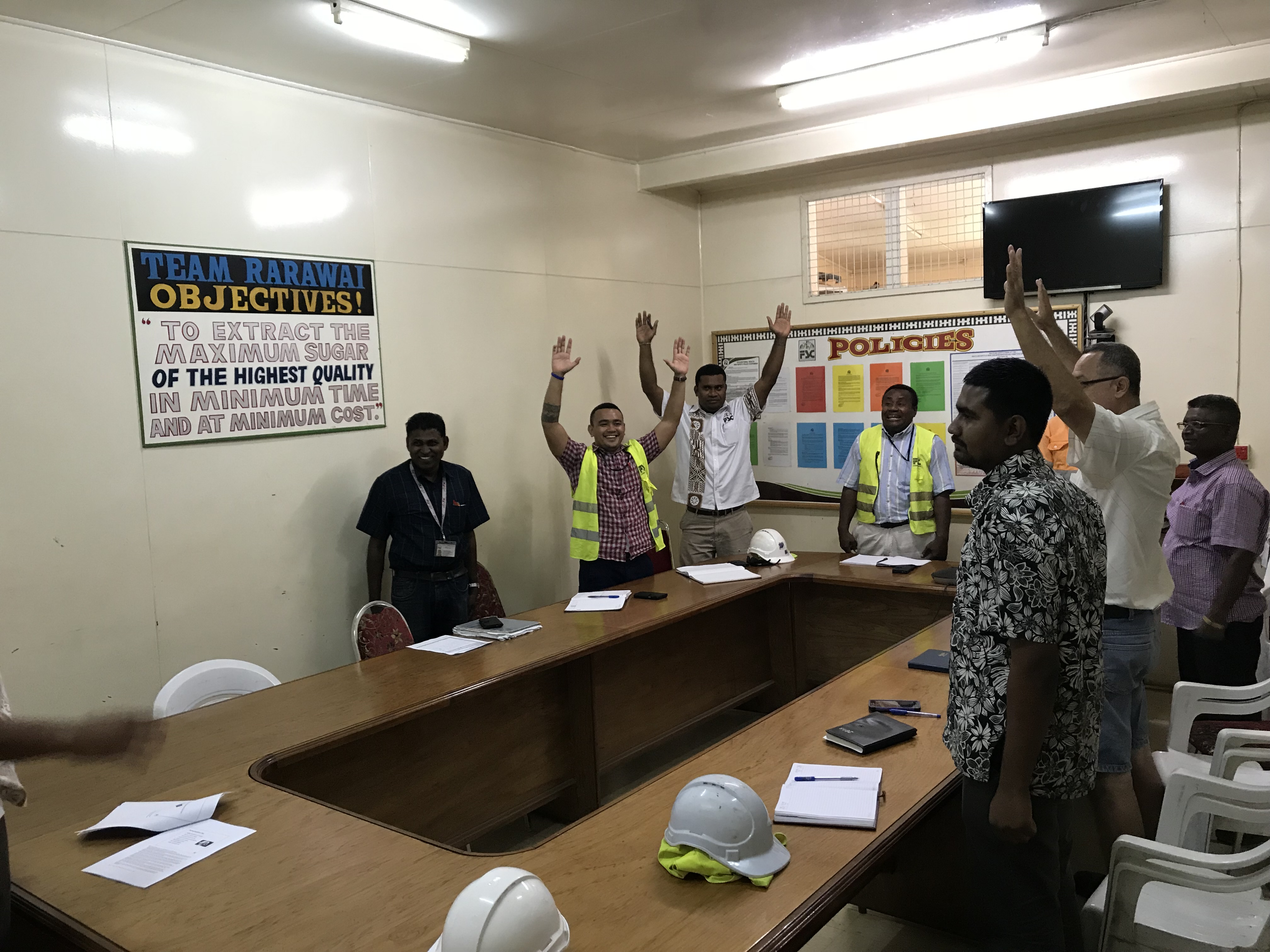 THE growing frustration from growers at the lack of responses and delayed feedback from field sector officers has led the Fiji Sugar Corporation to develop a training program to address the situation.
A statement from the miller said it held customer service training for its field sector officers across the country, mainly targeting field managers, team leaders, co-ordinators and administrators.
It said the training was conducted at all the sugar mill sites by the general manager corporate services, Kameli Batiweti, and manager human capital Ashwin Gounder.
"We had to differentiate what bad, good and exceptional customer service was.
"Many times these sorts of things are taken for granted, it's human nature so we wanted to do a refresher on it," FSC chief executive officer Graham Clark said.
"It's human nature as well that we avoid difficult conversations and get defensive," he said.
He said, therefore, techniques on handling and responding to customer complaints were taught at the recent training.
According to the statement, based on the theme "Building a Winning Service Culture", the training drove the notion on changing mind-sets and changing attitudes towards a customer relationship with growers that is engaging and sustainable.
It said the training emphasised on what good customer service looked like and key to this was that knowing and understanding what growers wanted in terms of their expectations and utilising the various resources available at their disposal in order to address these.
In addition, employees were taught some key traits in what could be done to become a professional — for example, changing attitudes, changing approach to things, welcoming suggestions, becoming a more effective team player and knowing product or service offering.
"We look forward to the results of this training from our teams. Further sessions will be conducted to help implement solutions and a follow-up workshop will be held in three-months' time. All of FSC's 38 sector offices participated in this customer service training," he said.