BCF calls for nation's support
10 December, 2019, 9:11 am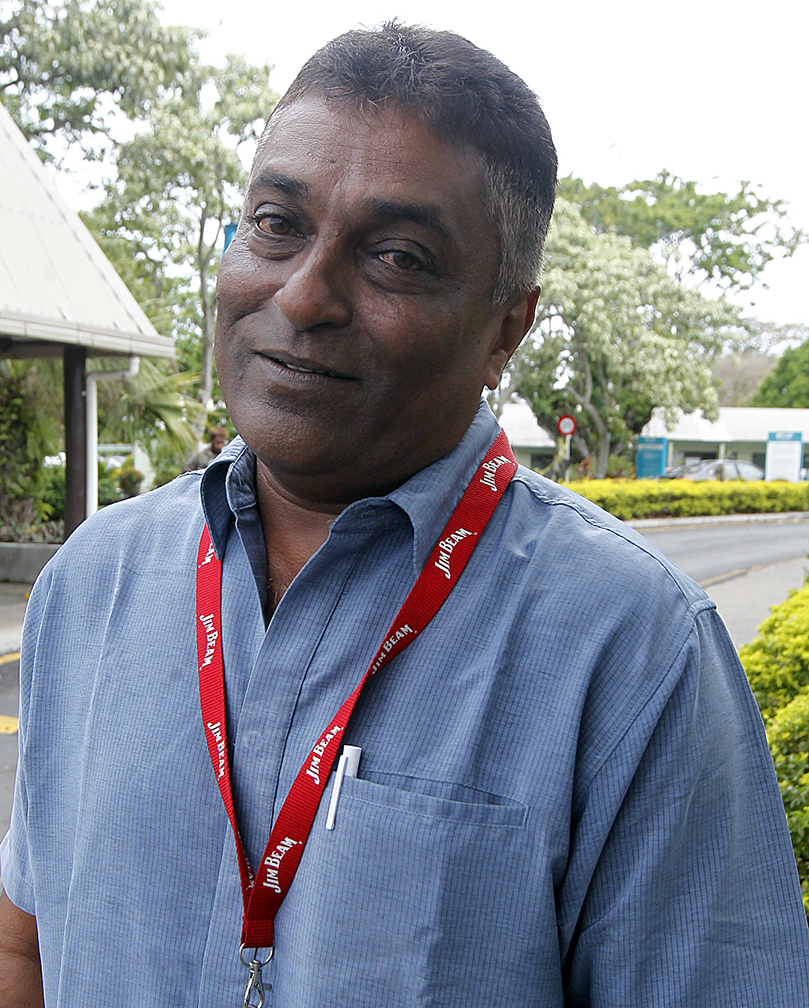 BOXING Commission Fiji chairman Subhash Appana has called on all stakeholders to come together to lift the sport of boxing in the nation.
"We should all be focused on promoting boxing," Appana said.
"And lifting boxing to another level, regardless whether you are promoter, a boxer a trainer and even an official.
Appana said it was time to work together and remove the need for personal gain which does nothing for the sport.
"It is like a cancer, and like any disease it will grow if we do not cut it."
Meanwhile Appana says the BCF is here for the good of the sport and should not be feared. "BCF is not there to be feared, neither is the body something to be bought or pushed around.
"We are there for everybody's interest, and ultimately the business of boxing which everyone is working towards."
Appana said at time the BCF had been likened to doing the work of the Fiji Police.
"We are not doing the work of the Police, we are only ensuring that the rules in boxing are obeyed."