Batiniqila aims to inspire women in Navy
11 September, 2018, 4:00 am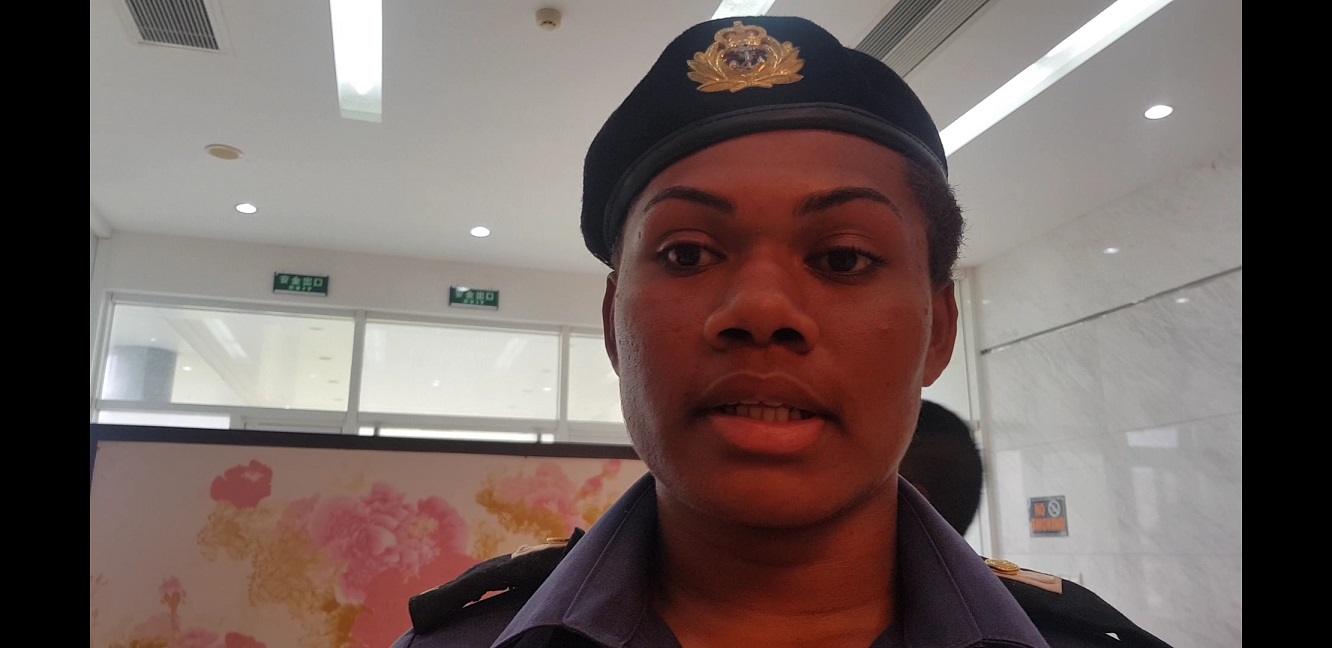 "I FEEL honoured to be the first female woman in the navy to be given a scholarship to study in China."
These were the words of Mid-Shipment Esita Batiniqila, who is one of the two recipients of the Chinese Government scholarship.
Ms Batiniqila said it was a starting challenge as she would have to set the standard for other females in the Navy who aspired for a scholarship to study abroad.
She will be studying Junior Course in Naval Ship Service Command and Naval Military Science at Dalian University in China.
Ms Batiniqila highlighted that they were hand-picked after a thorough selection process by the naval officer's selection board.
The 19-year-old from Malawa in Ra said that she was excited to be leaving on Monday for a new journey.
Ms Batiniqila said this next step would open doors for her in relations to her service in the navy.
She also hopes to learn more about the women in the Chinese navy so that she could set an example to the ladies in Fiji.
There are currently only 26 female navy officers – a number which Ms Batiniqila hopes to  help increase when she gets back.