Bail extended for man on rape charge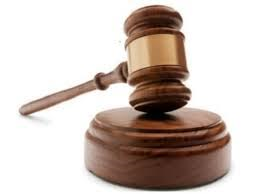 A 67-YEAR-old man charged with one count of rape had his bail extended by the High Court in Suva today.
The accused, a former political party provisional candidate, appeared before judge Justice Daniel Goundar.
It is alleged the man raped his 53-year-old sister-in-law on June 28, 2018, in Nasinu.
State lawyer Swastika Sharma informed the court that the defence had requested for the complainant's phone records during the time of the alleged incident, however, they were not able to get hold of it.
Defence lawyer Devanesh Sharma said they were seeking the phone records of the complainant between 9pm to 1am on the day of the incident.
The case has been adjourned to August 2 for a pre-trial conference.