Bail extended for man accused of raping cousin
17 September, 2019, 8:18 pm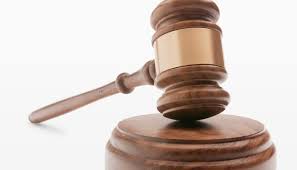 A MAN accused of raping his cousin has been further granted bail by the High Court in Suva today.
The 20-year-old appeared before Justice Hamza   yesterday charged with a count each of rape and indecently annoying any person.
It is alleged the accused committed the offences  on the six-year-old complainant  on October 11, 2018 in Suva .
State lawyer Sadaf Shameem informed the court that agreed facts had been finalized and the pending issue was the pre-trial conference check list.
Justice Hamza gave time to both the defence and the State to finalize their pre-trial conference check list.
The case has been adjourned to October 22.