Bail extended for former supermarket executives
7 December, 2018, 12:31 am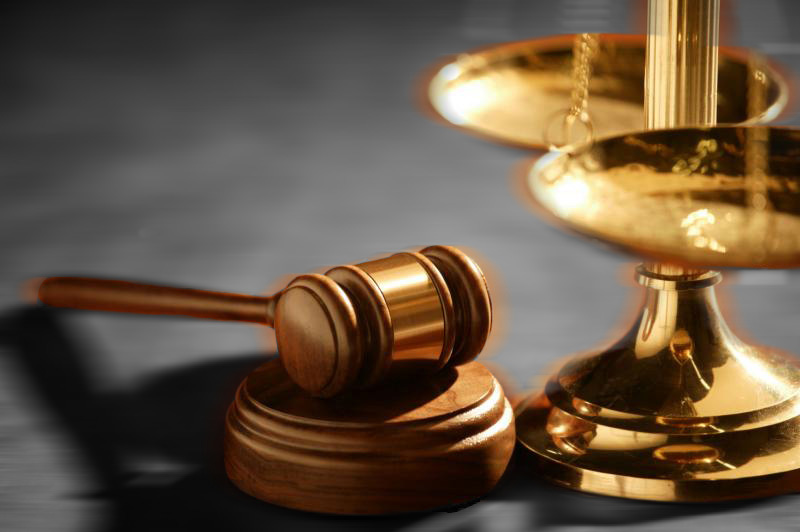 THREE former executives of a major supermarket chain who are charged with various counts of money laundering had their bail extended by the High Court in Suva.
Abhisaeth Abhimannu, Kavishay Abhimannu and Amarita Anand were employed by the supermarket between 2011 and 2016 and it is alleged that they paid additional salaries to themselves.
Mr Abhimannu and Mr Kavishay Abhimaanu are charged with three counts each of money laundering, while Ms Anand is charged with 83 counts of money laundering.
It is alleged that Mr Abhimaanu, 36, who is the company's former chief finance officer received more than $99,000.
It is also alleged that Mr Kavishay Abhimaanu, 37, who is the former chief executive received $75,000.
Ms Anand who held the post of Human Resources Payroll Clerk is alleged to have received more than $46,000.
State lawyer Mehzabeen Khan has sought 21 days to file information and disclosures.
Judge Justice Daniel Goundar has adjourned the case to March 1, 2019, for plea.