Attitude an issue with trainees
28 September, 2022, 8:25 am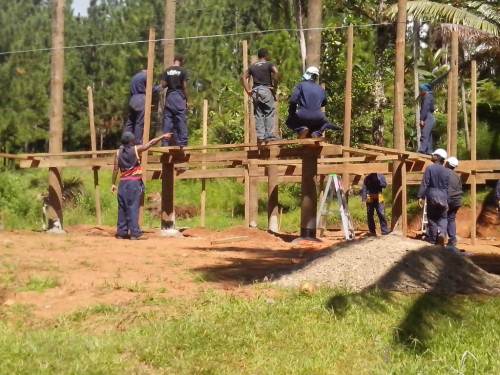 Seventy per cent of workers under an apprenticeship scheme in Fiji have disciplinary issues that are attitude and behavioural related, states the Industry and Community Discussion Forum (ICDF) 2022 report released by the Fiji National University's National Training and Productivity Centre (NTPC).
According to the report, 408 companies participated in the survey and the majority (83 per cent) of employers said they always documented counselling sessions provided to apprentices.
"According to the survey, 35 per cent of the employers indicated poor attendance as a major concern with apprentices, followed by punctuality at 29 per cent," the report stated.
"Attendance and punctuality are both definitive characteristics of discipline as apprenticeship is an in-service training scheme, thus, the very same must be harnessed by the administrator, and the employer.
"Poor communication and lack of communication skills among apprentices made up 18 per cent of concerns, while lack of job knowledge at 12 per cent.
"Use of excessive sick leaves during apprenticeship was also pointed out as a concern at 6 per cent."
The report stated failure to document counselling sessions could lead escalation of minor issues which had the potential to develop conflict within an organisation.
"Therefore, we need to be proactive and not react to situations."