ATS employees hold church service to mark one year of lockout
19 January, 2019, 2:55 pm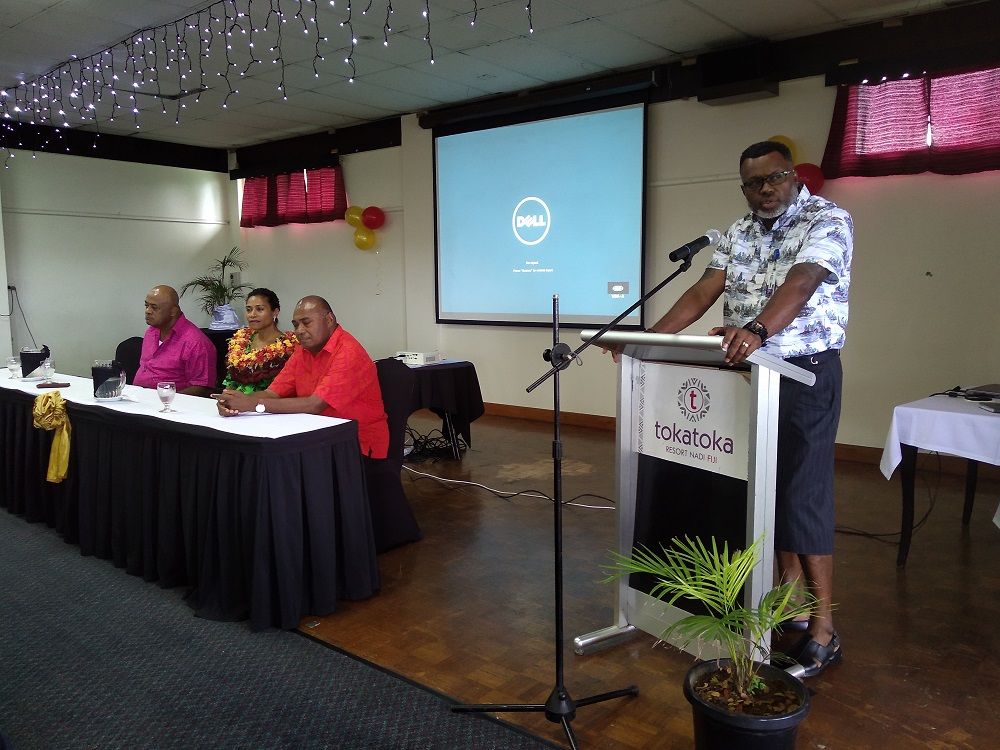 AIR Terminal Services employees and members of the Federated Airlines Staff Association (FASA) remembered their 34-day lockout between 2017 and 2018 during a church service in Nadi today.
FASA president Semisi Turagabaleti said it was important for the members of the association to remember their fight for their rights.
He said they wanted to celebrate their achievement on January 16, 2018, when it was announced they would return to work.
"Today (January 19) marks one year when we returned to work and it's important that we continue to mark this important day in our history and the healing that we continue to work on," he said.
Chief guest Opposition whip Lynda Tabuya said she was grateful to be part of the service that remembered workers who sacrificed their income and time with family for solidarity and to fight for what they believed in.