Athletes trial to rep Suva at FMF Chow Games
14 October, 2018, 1:00 am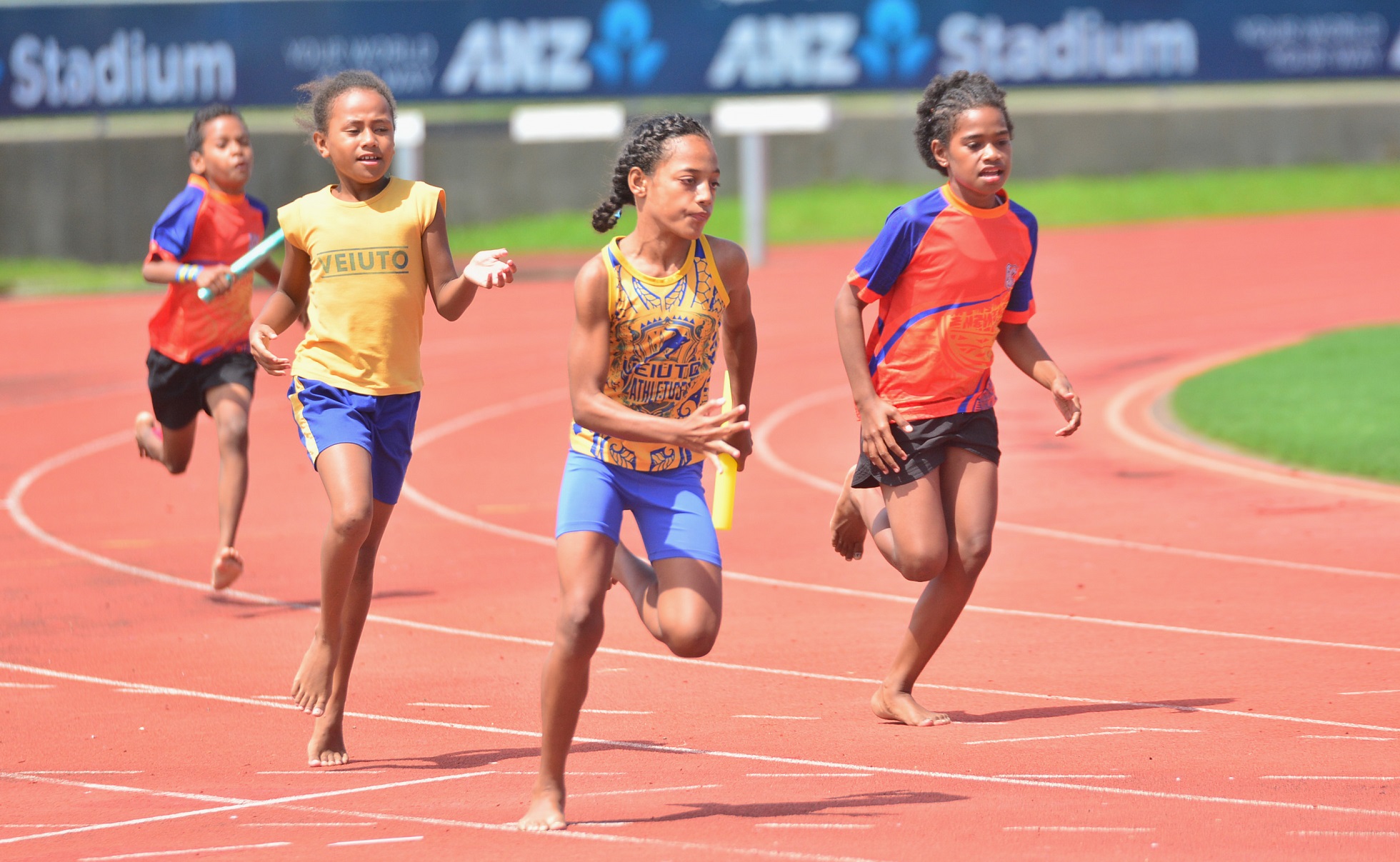 NINE primary schools in the corridor of the capital city in Suva competed in the one day trial for an opportunity to represent the Suva district in the FMF national Chow Games that will be held next month at the ANZ Stadium in Suva.
A total of 130 athletes will be selected to represent Suva in the two days event.
Suva team coach Camueli Francis said the athletes had shown interest of participating, especially in the nationals.
"There has been a change made compared to last year where we only had district finals but now it's a step further for our kids to showcase their talent in the nationals where they will compete against other districts," Francis said.
Suva has always dominated the athletics competition in the past and Francis knows it will be a tough battle between other districts.
Suva will defend the boys' title and Nadroga are the defending champions of the girls division.
The 2018 FMF Chow Games will be held in November 16-17 at Suva's ANZ Stadium.