Assessors return with guilty opinion in incestuous rape case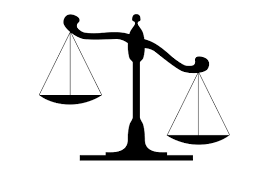 THREE assessors in the trial of a man who allegedly raped his granddaughter returned with a unanimous guilty opinion following their deliberations today.
The 47-year-old man is charged with two counts of rape and an alternative count of sexual assault.
The assessors had, however, found him not guilty of the alternative sexual assault count.
The alleged incident took place in Suva in February 2016.
The man stood trial before High Court judge Justice Riyaz Hamza.