Assault suspect charged with aggravated robbery
21 November, 2018, 12:45 pm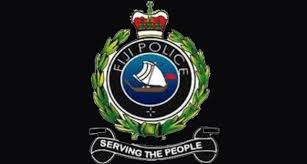 A SUSPECT believed to be involved in the assault against  youths over the weekend will be produced at the Suva Magistrates Court this afternoon.
Chief Operations Officer, ACP Maretino Qiolevu confirmed this is a statement issued today saying the accused in his 20s has been charged with one count of aggravated robbery.
"Investigations remain open and the second suspect  who was brought in for questioning yesterday has been released," ACP Qiolevu said.