Asco Motors announces gold sponsorship for CPA congress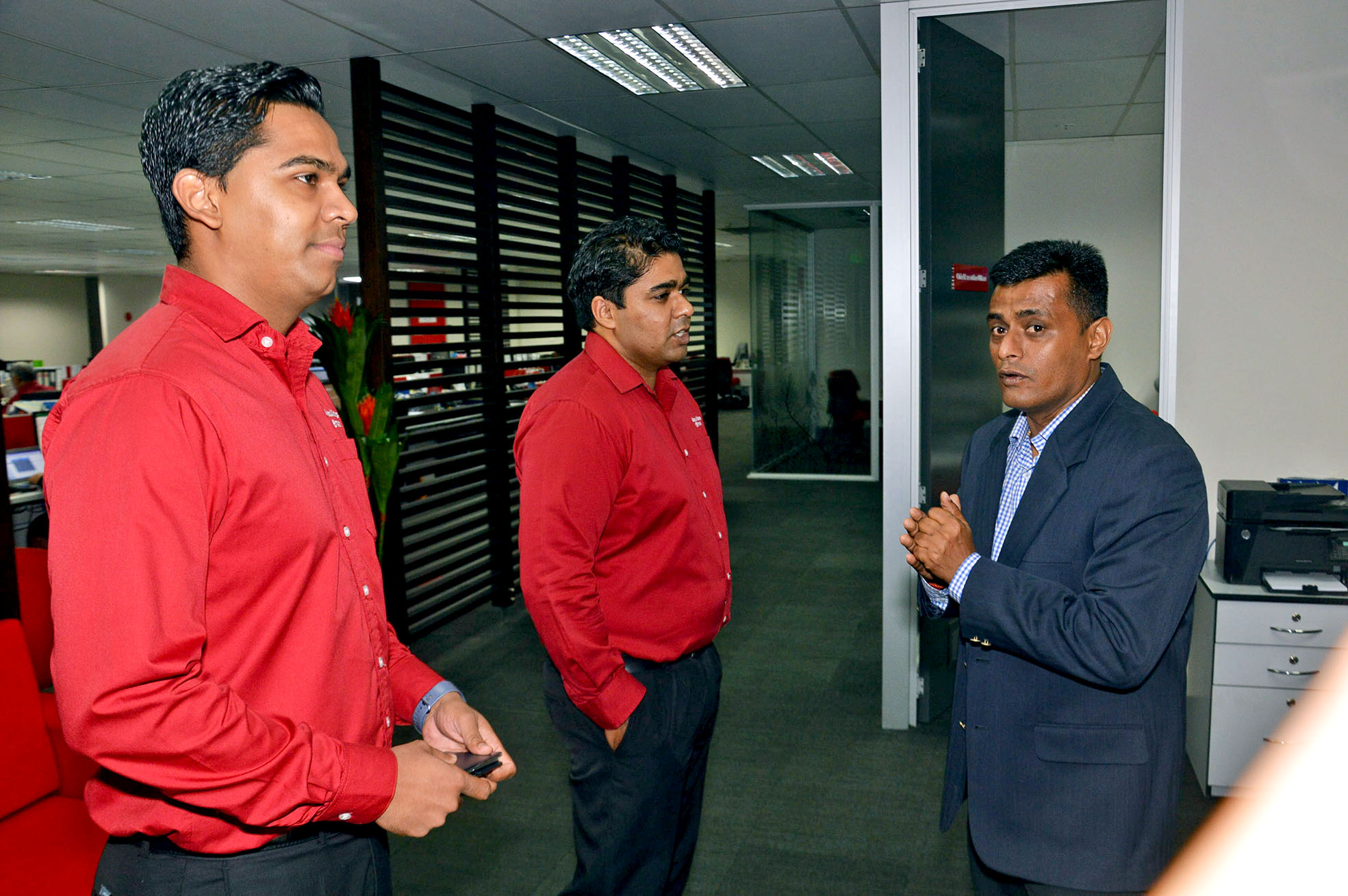 ASCO Motors has signed on as one of the gold sponsors for this year's CPA congress which will be held from September 19-20 at Shangri-La's Fijian Resort and Spa along the Coral Coast.
Now in its 10th year, the congress will focus on the digital world and will include topics such as artificial intelligence and what the future holds, said CPA Australia – Fiji branch president Nouzab Fareed while announcing the partnership with Asco Motors in Suva today.
Mr Fareed said the congress provided an opportunity for participants to hear from international speakers who were experts in their fields, and to learn about what was happening in the world and how the lessons learned could be applied locally.
Speaking on the partnership, Asco Motors CEO Craig Sims said they saw a good alignment between their brand and the CPA Australia, and were pleased to be a gold sponsor this year after being a silver sponsor for the past two years.
The organisers expect the event to attract up to 600 participants, including government officials and private sector business leaders.