Apps to help your child read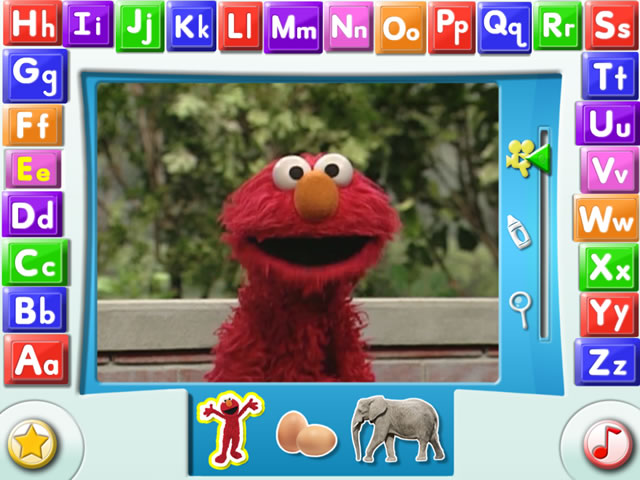 ONE rite of passage of being a kid is learning how to read. It can be exciting for the child as they discover new words and stories and it can also be thrilling for parents to see their child learn. And with the rise in technology and the digital works, we find below a few apps you can use to teach young children how to read and pick up words along the way
Bookster
Bookster is a storytelling app that will not only read to children but will also allow them to record their reading and play it back. Their goal is to teach vocabulary at any level of reader. Pictures, as well as words, will engage the new readers and will allow the less experienced kids to connect. Interactive features, such as flipping pages and words that can be tapped on the screen, keep the child involved in the learning process. As the child progresses, levels of content will adjust to meet their increasing abilities and help them to improve further. This allows for a no-pressure atmosphere as the children learn at their own pace and are encouraged to continue.
Montessori Letter Sounds
This program is much more straightforward than many of the other featured programs and is more simply designed. That being said, the minimal flourish and lack of pizzazz put the focus back on the content of the app. This will increase their skills from auditor and shape guides into the alphabet, then to words and sentences. This allows younger participants who are not yet reading to work through self-lead activities and to learn independently.
Elmo Loves ABCs
Elmo is here to teach the new round of youngsters how to read. Various levels ensure the needs of infants to children and every skill level in between as they learn the alphabet. The interactivity of videos and images keep the younger kids connected and learning while also entertained.
Tika Tok Story Spark
This app encourages a higher level of reading and writing development. Once the child has a basic understanding of reading, they can advance to this app, which allows them to write and illustrate their own books. Before they get started on their writings, lessons are available to expand their knowledge. Colorful images and easy to follow instructions encourage children to move forward in this program.