Appeal granted, sentenced reduced
21 November, 2018, 3:20 pm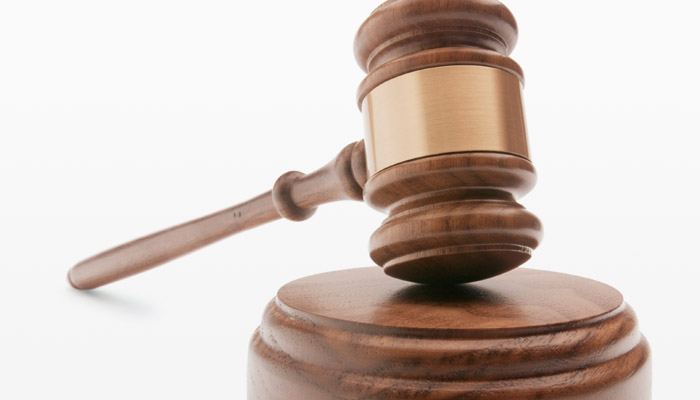 A MAN charged with theft and burglary has had his sentence reduced by a month by the Lautoka High Court.
Kaminieli Salitava was sentenced to three years and two months in prison by the Sigatoka Magistrates Court on June 11 this year.
High Court judge Justice Paul Madigan granted the appeal, the appellant was to serve a new sentence of imprisonment of three years and one month dated from June 11, 2018.