Appana welcomes boxing promoter
19 January, 2022, 3:10 pm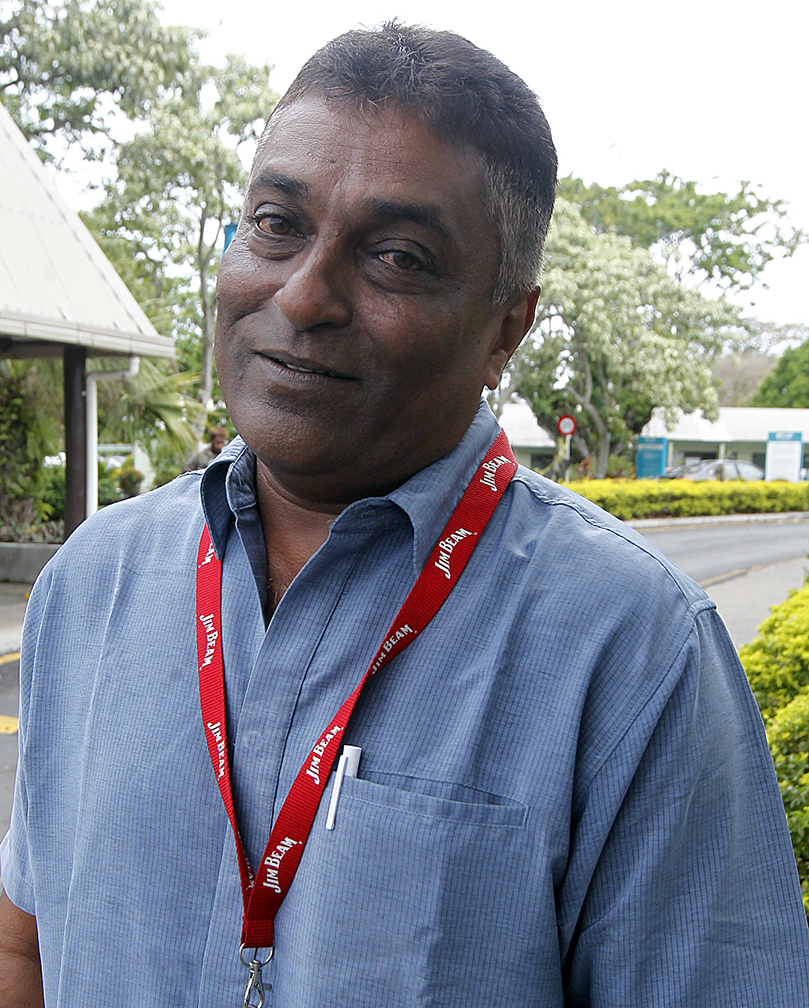 The chairman of the Boxing Commission of Fiji, Dr Subhash Appana, has confirmed the registration of a new professional boxing promoter in the country.
Dr Appana said his inclusion would add an exciting dimension to the list of promoters registered with the commission.
"The BCF has officially endorsed the application of Allan Prasad of Bula Boxing Promotions from Suva," Dr Appana said.
"His license has been issued and we welcome him with open arms.
"They have a deep history with the sport.
"We're proud to have him on board and believe that he will deliver fresh and exciting line-up of fighters in the country.
"The wider boxing fraternity will be able to witness more boxing fiestas than before.
"It's great for the sport's local elite and upcoming pugilists to strut their stuff in front of large audiences."
He said the BCF would continue to work with all the other local professional boxing promoters with a modern approach to the sport.
"The official endorsement of the newest boxing promoter will benefit the very top of the sport as well as at the grassroots to engage with BCF.
"It's about sustainable growth.
"We will reveal more detailed fight schedules once the green light for fans to be present at the boxing events is given by the relevant authorities.
"BCF aims to continue with the dynamics of the sport with a diverse approach encompassing all platforms and engaging new audiences."
According to the Taveuni native, the other two active professional boxing promoters in the country are Nadi's Freddy Chand of South Pacific Boxing Promotions and Lautoka's Ben Krishna of Kiran Boxing Promotions.