Anger in Kiribati over unreleased report on ferry disaster
30 November, 2018, 12:35 pm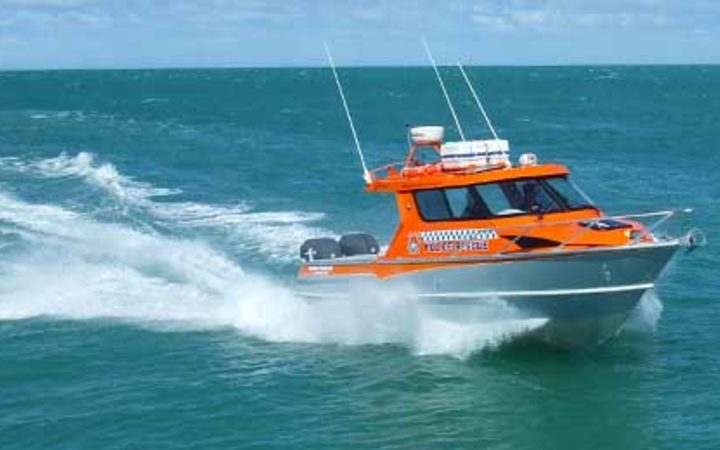 TARAWA, 30 NOVEMBER 2018 (RNZ PACIFIC) – An opposition MP in Kiribati says there is growing anger over the government's refusal to release a report into the Butiraoi sinking.
The inter-island vessel sank in January this year on a trip from Nonouti to Tarawa, claiming at least 80 lives.
The government this week told parliament a commission of inquiry report will not be made public as they had just announced a police investigation into some of those allegedly involved in the sinking.
Nonouti MP, Sir Ieremia Tabai, who is a former president of Kiribati, said the police inquiry is no excuse for not making the report public.
He is angry at the government's inaction and says some of the victims' families are planning to sue, "many people are still suffering as a result of what happened and I simply don't know why the government is refusing to release the report."
"There is simply no reason at all. It doesn't make sense to me. And that's why we will continue to put pressure on the government to release the report. And people now are talking about taking the government to court. They are talking about compensation," Sir Ieremia added.
Meanwhile, the police in Kiribati will investigate the sinking of MV Butiraoi, the inter island vessel which sank in January claiming at least 80 lives.
The Kiribati Independent reported the government had referred the findings of a commission of inquiry to the police.
President Taneti Maamau told parliament this week that police would investigate those alleged to have been involved in the sinking.
The Butiraoi left from the atoll of Nonouti travelling to Tarawa but never arrived.
Just seven survivors were found.
A commission of inquiry was set up within a fortnight but its report has only recently gone to parliament and remains secret, which the MP from Nonouti, Sir Ieremia Tabai, has criticised.