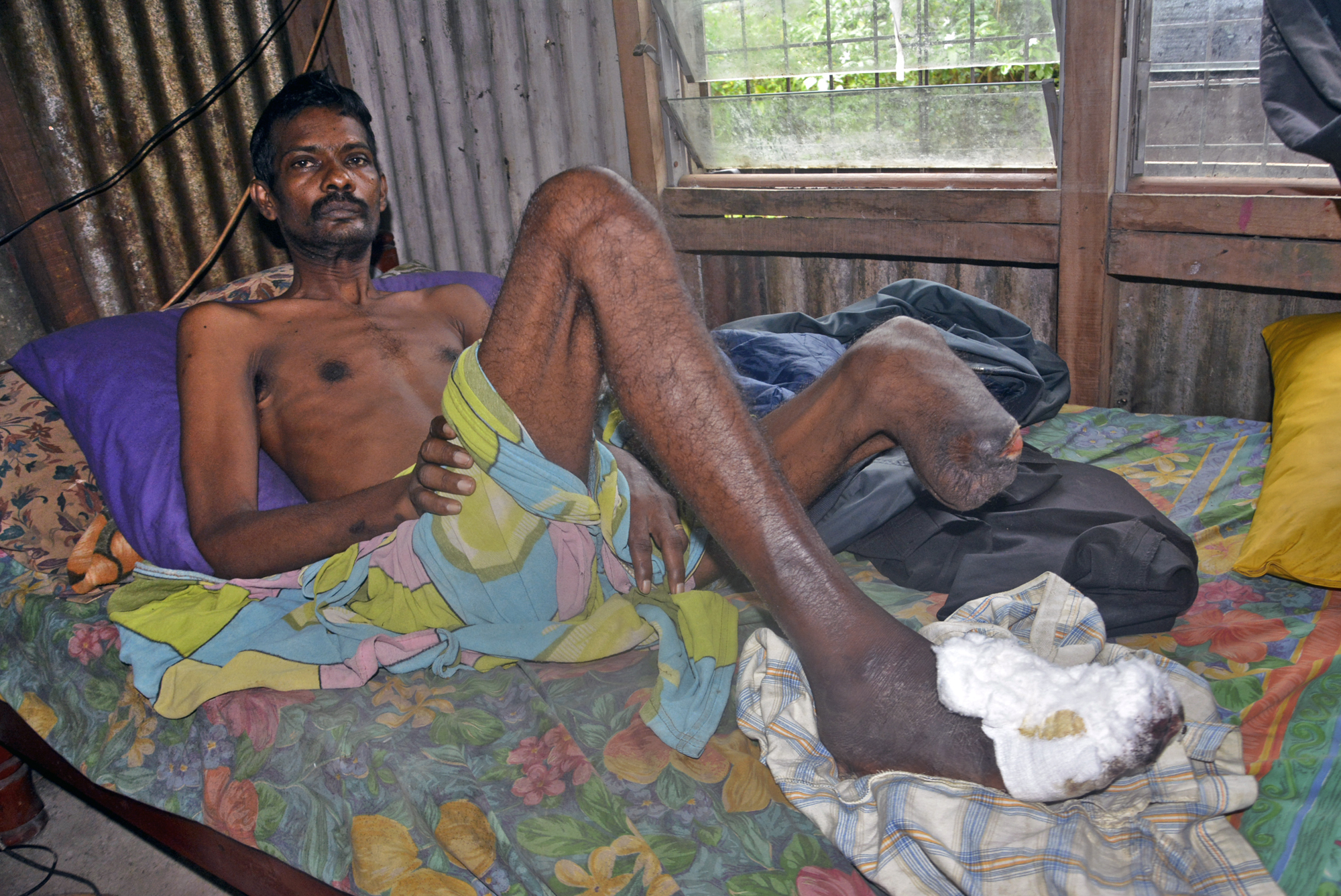 A LAUTOKA amputee is seeking assistance after allegedly being asked to vacate the property he has called home for more than two decades.Kumar Sami Goundar, a diabetic, had one of his legs removed in 2016 after it became infected. Two weeks ago, he lost a digit on his remaining foot.
He claims his family deserted him because they could not care for him.
"My wife left me in 2016 when they amputated one of my legs. She just told me she couldn't take care of me any more," the 46-year-old Field 4 resident claimed.
"She took my daughter, who was nine at the time, and my son also left."
He claimed that his motherin-law had notified him to vacate the house he is living in.
"I have nowhere to go and I will end up on the streets if they force me out."
Mr Goundar said he survived on a $50 a month shopping voucher and $50 cash from the Social Welfare Department.
Neighbours confirmed the information shared by Mr Goundar.
They also said they assisted him when they could by providing food.
When contacted yesterday, Mr Goundar's mother-in-law, Ms Adiamma said the family was unable to take care of him because of his condition.