Alleged robber remanded in Nasinu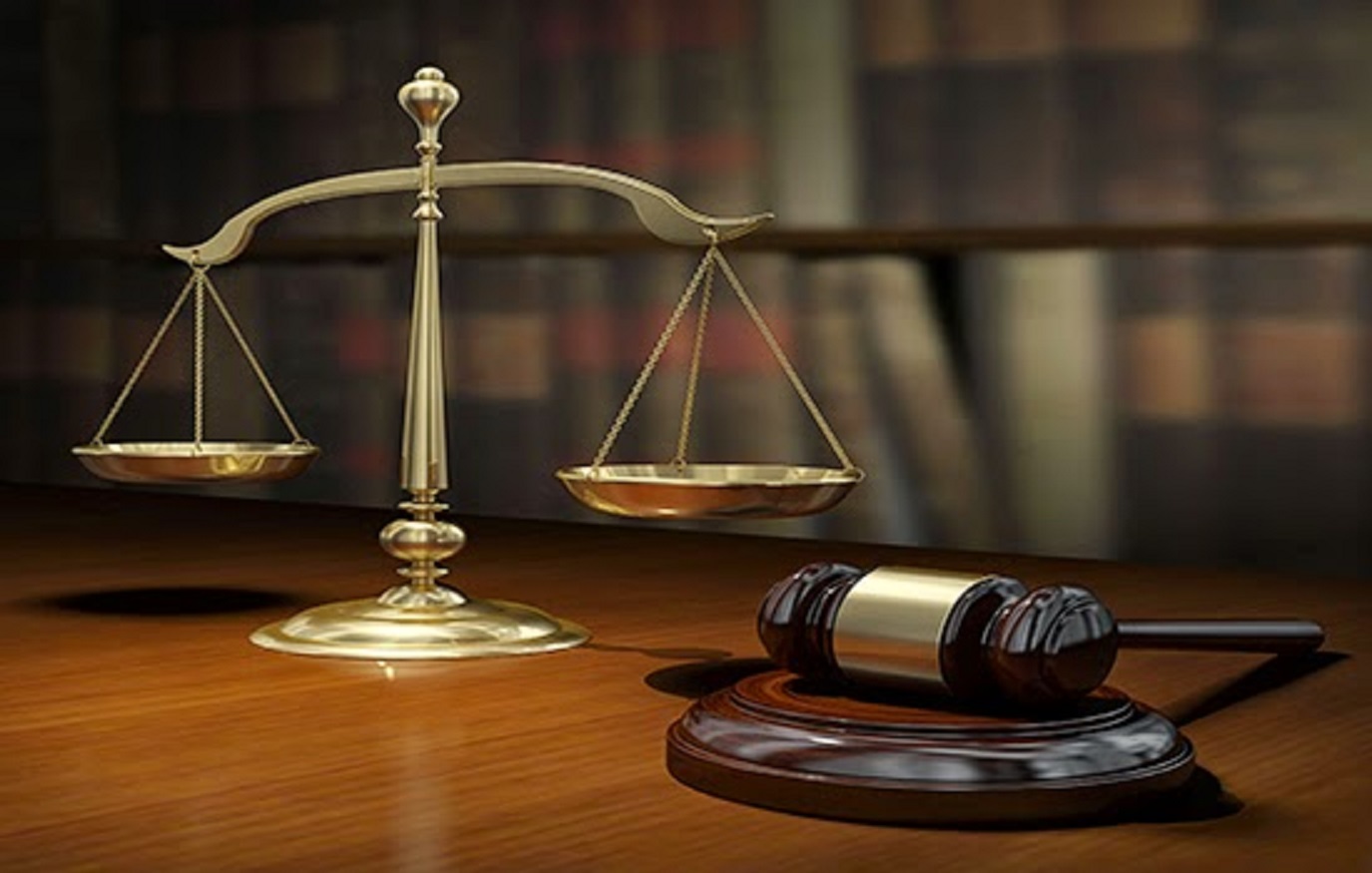 A MAN who is alleged to have been involved in three separate aggravated robbery cases did not make an appearance at the Suva Magistrates Court this afternoon as he was remanded by the Nasinu Magistrates Court today.
The three files for Josefa Rakai was called before Magistrate Waleen George however police prosecutor Corporal Josua Shaw informed the court that Rakai appeared at the Nasinu Magistrates Court today and was remanded.
Magistrate George questioned as to why the accused was not produced in court as he has three files.
A production was issued for the accused to be present in the next court sitting which is on May 3.