Alleged fatality in Valelevu accident
16 September, 2018, 6:43 pm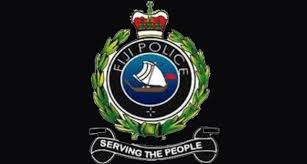 AN accident which occurred at Kanace Road in Valelevu earlier today is alleged to have claimed a life.
Confirming this police spokesperson Ana Naisoro said that one person is believed to have died while others are in a serious condition.
She said the police divisional traffic officer who was at the CWM hospital confirmed that someone is alleged to have died as a result of the accident.
Ms Naisoro said the vehicle involved ran down a family who was walking along the road.
Investigations continue.