Ali murder trial resumes today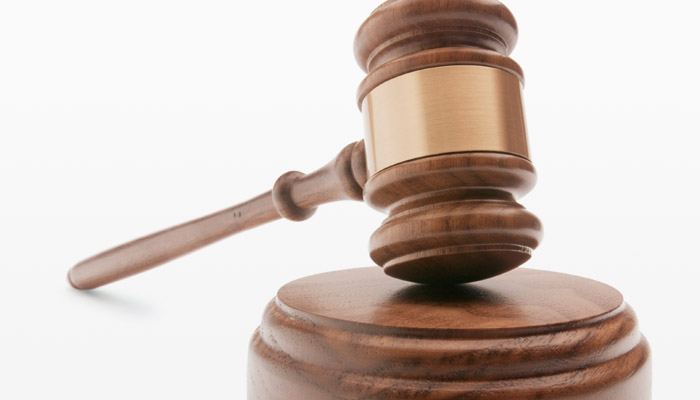 THE trial of a man who allegedly murdered his de-facto partner will continue before the High Court in Suva today.
Imshad Izrar Ali is charged with one count of murder.
Ali is alleged to have murdered the 34-year-old woman at their home in Howell Rd in Suva back in 2009.
The case will be called before Justice Vincent Perera.
Last Friday, the pathologist who had examined the woman said he noticed contusion on the body.
In his evidence given heard by the High Court in Suva, Dr Sami Goundar said such bruises could mean the skin of the deceased was compressed.
The retired civil servant, who was also the head of the Fiji Police Force's Forensic Pathology Unit back then, said the bruises on the deceased were visible.