Akbar: PTA levy must not be imposed
15 January, 2020, 2:05 pm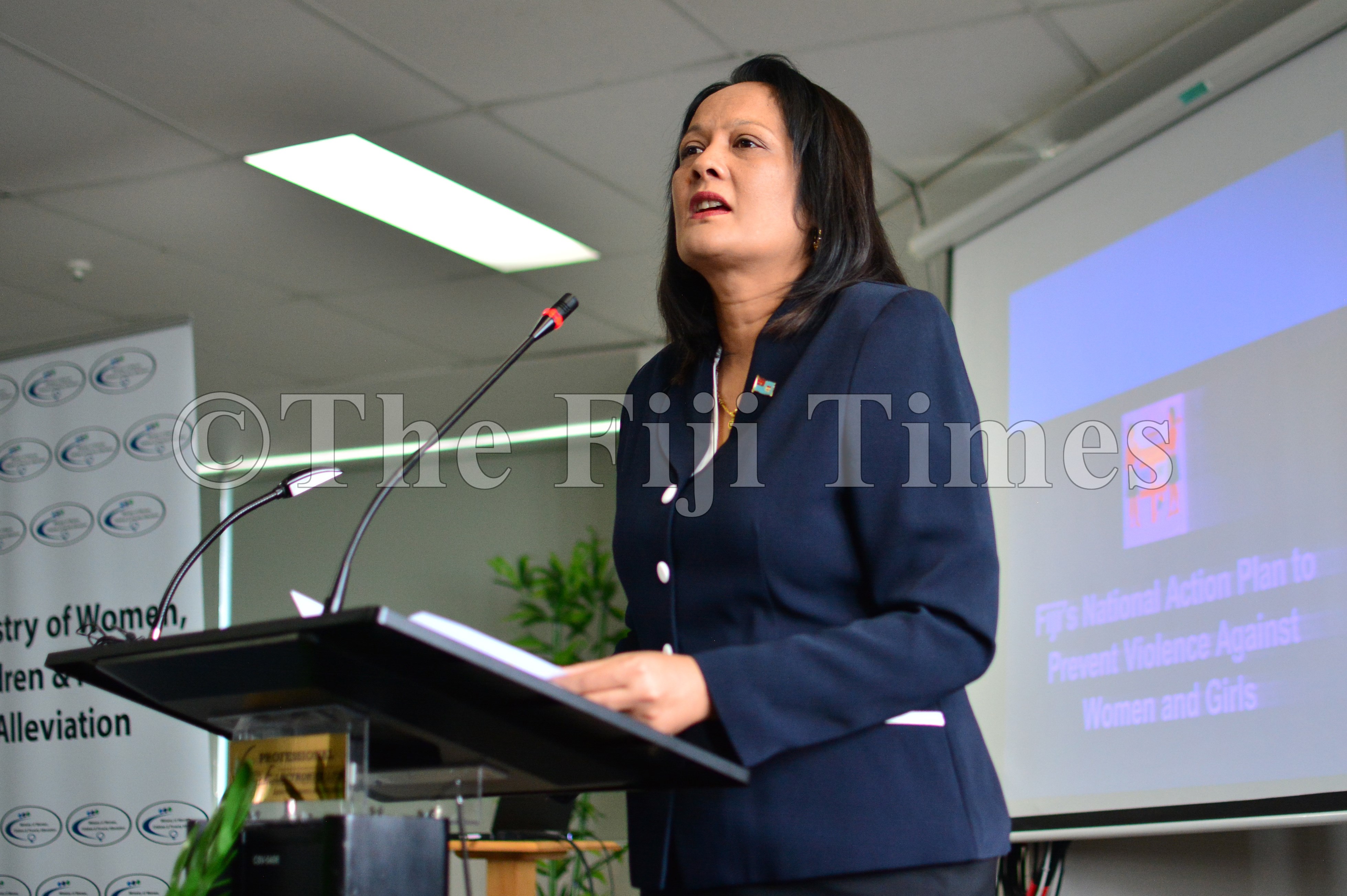 THE Parents Teachers Association levy must not be imposed on parents and students.
This was the reminder Minister for Education Rosy Akbar reiterated to heads of schools while speaking to school heads at the Fiji National University campus in Lautoka yesterday.
A Government statement issued today referenced to Ms Akbar who said the ministry had had cases where the PTA levy ranged from $20 to $300 a child.
"Also, a strangely new term I've come to hear is the re-enrollment fees, if you have something like that in your schools, stop charging the parents right now. Remember, the PTA must never be imposed upon the parents, it's voluntary," Ms Akbar said.
She also stressed on the need for progress and change in schools and the teaching environment.
"In 2020, I have turned my vision towards the plight of our rural and maritime schools.
"Each one of us have a specified role to play in order to do justice not only to the faith that the thousands of parents put in us but also to do justice to the huge amount of funds, to be specific $467.7million that the Government has put in our custody to improve the lives of the children of Fiji.
"Progress is what I'm targeting. If we are allocating more money, via another allocation, I want to see it utilised that way. Proper planning is vital so that projects which are undertaken in one financial year are completed," she said.
Ms Akbar continues her consultations with the heads of schools this week.