Advisory: Water disruption in Tamavua and Namadi Heights
18 November, 2018, 11:45 pm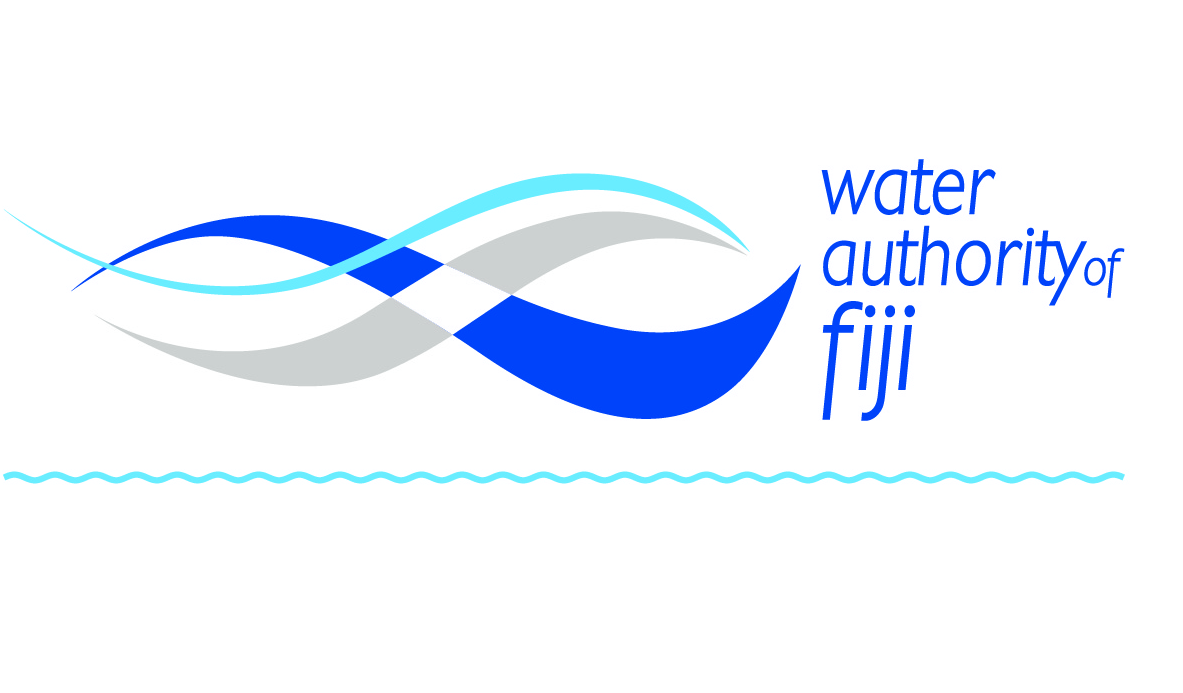 RESIDENTS living along Tamavua and parts of Namadi Heights are being advised of a water disruption scheduled from 8am to 5pm tomorrow, November 19.
A statement issued by the Water Authority of Fiji (WAF) confirmed that areas that will be affected include Princess Road (Tamavua Village to Loa Street), Upper Ragg Avenue, Amputch Street, Petrie Road, Upper Mead road, Deoji Street, Tamavua Village and Naranji Street.
WAF attributes the disruption to repair works to a burst water main near Tamavua Village.
The Authority is kindly advising its customers residing in the areas above to store and use water wisely for their immediate needs during this temporary disruption period.
Water carting trucks will be on standby to service the areas as and when the need arises.
Supply is expected to be restored at 6pm tomorrow, November 19.
For further enquiries, customers can call 3346777 and 5777 (Vodafone, Digicel & Inkk users) or email contact@waf.com.fj