Advisory: Water disruption in Nadi due to valve operations
8 December, 2018, 3:00 pm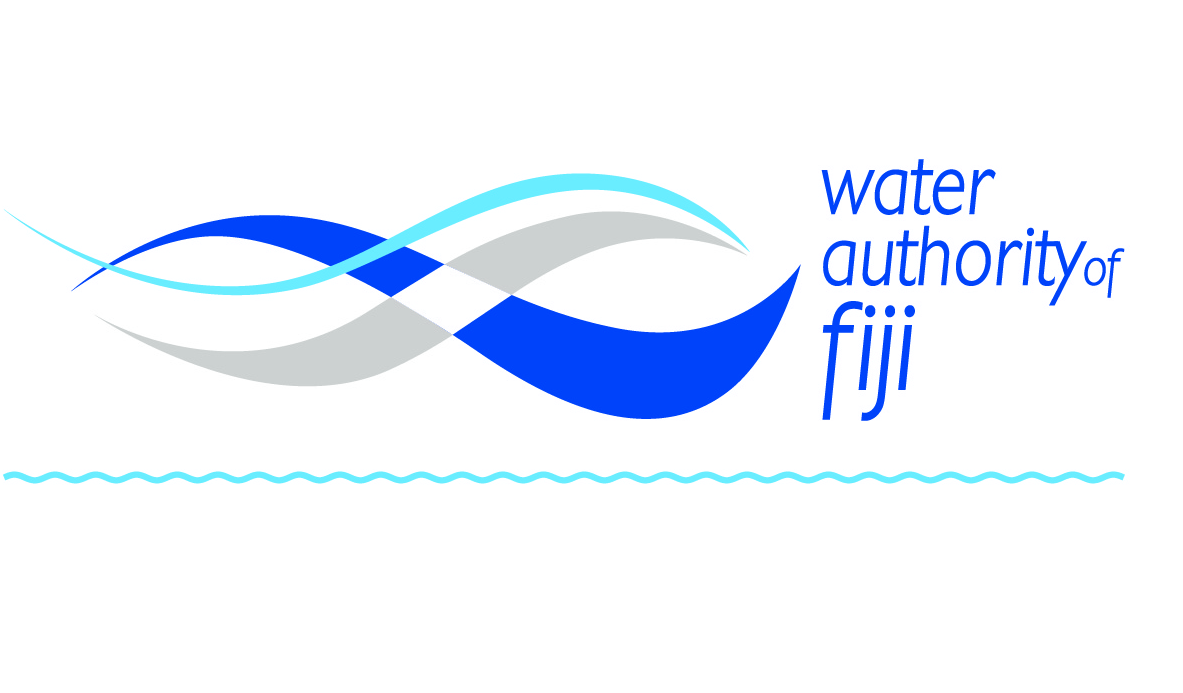 WATER Authority of Fiji customers living in elevated areas of Nadi will be experiencing low water pressure to intermittent water supply at times during the day, from today until 8am on Tuesday (December 11).
Affected areas include Waqadra, Uci Road, Bountyful, Cooperative Road, Pratap's Quarry, Kakala, Balabala Crescent, Naboutini Back Road, Waimalika Sabeto, Ledrusasa Sub Division, Belap Road, Savunawai Stage 2, Part of Legalega, Voivoi, Carreras, Ridge View, Heaven Heights, Mulomulo, Solovi, Aladdata, Kerebula, Lolobalavu Road, A.H.Khan, Nakurakura, Nadi Hospital, Koroivolu, Lavusa, Masi, Dratabu, Malakua, Malolo, Navo, Nadovi, Sonaisali Road, Veilandan, Nawaicoba, Part of Queens Road, Yako, Uciwai, Nabila and Marriott Resort.
The anticipated interruption is a result of valve operations and system balancing works on the Nadi and Lautoka main transmission pipes during the commissioning of the 7.39km newly installed DN600 transmission pipeline from Nadele to the Votualevu Rice Mill junction in Nadi.
"The commissioning of this new DN 600 transmission pipe will contribute towards significant improvement in pressure and flow on the Nadi Bulk System and also improvement in water supply to the customers residing in elevated areas of Nadi," WAF said.
"The planned operations and commissioning works is expected to be completed by Sunday mid-night and water supply to the affected customers is expected to be gradually restored by 8am on Tuesday (11/12).
"The Authority is kindly advising its customers residing in the areas above to start storing water now and to use water wisely for their immediate needs during this temporary disruption period.
"Water carting trucks are on standby to service the areas as and when the need arises."