Advisory: Water disruption alert for Buabua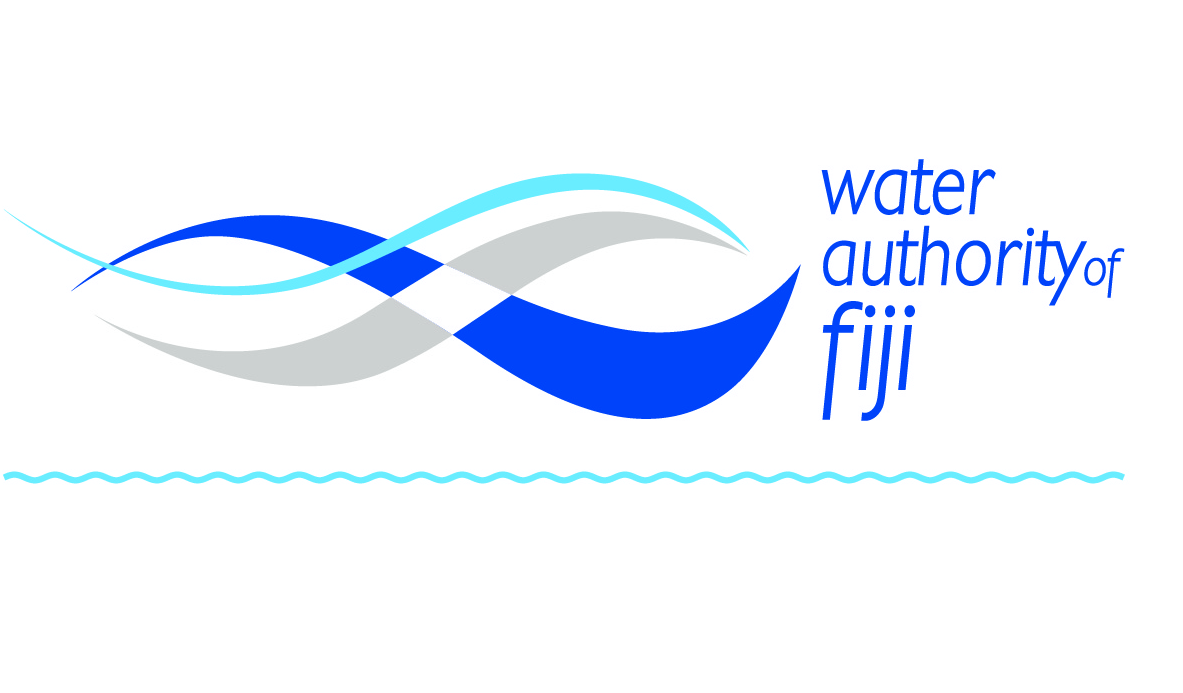 RESIDENTS living in elevated parts of Buabua in Lautoka are being advised they will be experiencing low water pressure to intermittent supply from 10am tomorrow April, 2 until 8am on Wednesday, April 3, 2019.
The Water Authority of Fiji (WAF) says areas affected include Tomuka area, Naikabula area, Buabua Rd, Vatamai Rd & Village and High Pressure Line (Drasa Dam rd, Johnson Rd, Tropik Rd), Teidamu area, Matawalu Village, Naviyago Village, Vitogo Village, Vitogo Paipai Rd , Kings Highway from Vunato to Teidamu, Lovu Hart, Lovu Seaside, B.S. Charan Rd, Ajan Rd, Vatulau Rd, Choy Gopal Road and Vunato settlement.
WAF says the interruption in supply is a result of cut-in-works to install air valves on the Nalau Raw Water Line.
"These works require a partial shutdown of the raw water pipeline from the Nalau Dam, where raw water will only be supplied from the Buabua Dam to the Buabua Water Treatment Plant.
"This will result in the reduction of raw water supply, water production and water levels at Buabua Water Treatment Plant Reservoir and service reservoirs in the supply zone," WAF said.
Supply will be restored on Wednesday morning at 8am, April 3, 2019.
WAF is advising customers residing in the affected areas to store and use water wisely for their immediate needs during this temporary disruption period.