Advisory: Unplanned water disruption for Navua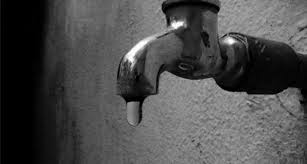 RESIDENTS living in parts of Navua are being advised that they will be experiencing low water pressure to intermittent supply from today until 8am tomorrow, May 8, 2019.
A statement from the Water Authority of Fiji (WAF) revealed that affected areas include Queens highway from Navua bridge to Nasasa junction, Naitonitoni, Naitata, Navua Town, Sadro Road, Vunibau and Deuba village,  Vakabalea, Nasasa and Viwawa.
The interruption in supply is a result of a pump failure at the Nayagi Water Treatment Plant resulting in low water levels at the Nayagi Reservoir.
The Authority is kindly advising its customers residing in the areas above to store and use water wisely for their immediate needs during this temporary disruption period.
Water carting trucks are on standby to service the areas as and when the need arises.