Advisory: Road closure due to bad weather
27 October, 2018, 2:15 am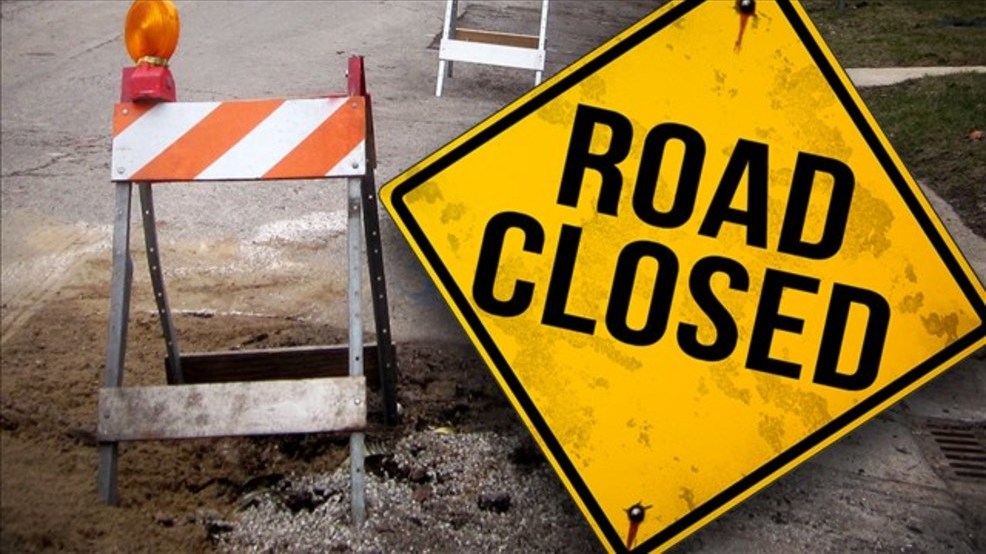 A FEW roads have been closed due to the heavy showers experienced across the country.
The Fiji Roads Authority (FRA) has confirmed that the following roads are closed until further notice.
Roads Closed in Central:
Colata Cocoa Crossing on Colata Cocoa Road, Korovou
Waidradra Crossing on Vatulili Road, Naqali
Road Closed in the Western Division:
Burelevu Crossing on Nailuva Road in Rakiraki
Road Closed in the eastern Division:
  Koro Circular Road from Kadeto Navaga
However all roads in the Northern Division remain open.
Meanwhile FRA Chief Executive Officer Jonathan Moore said the rain event had also inevitably resulted in an increase in the number of potholes.
"Motorists should exercise caution when encountering potholes. We have increased the number of teams to manage this issue."
He said the FRA is placing road safety signs to advise motorists of hazards such as crossing washouts and flooded roads.
"Motorists are advised to keep a safe following distance, avoid speeding and drive with extra care."