Advisory: Planned waste water disruption for Vatuwaqa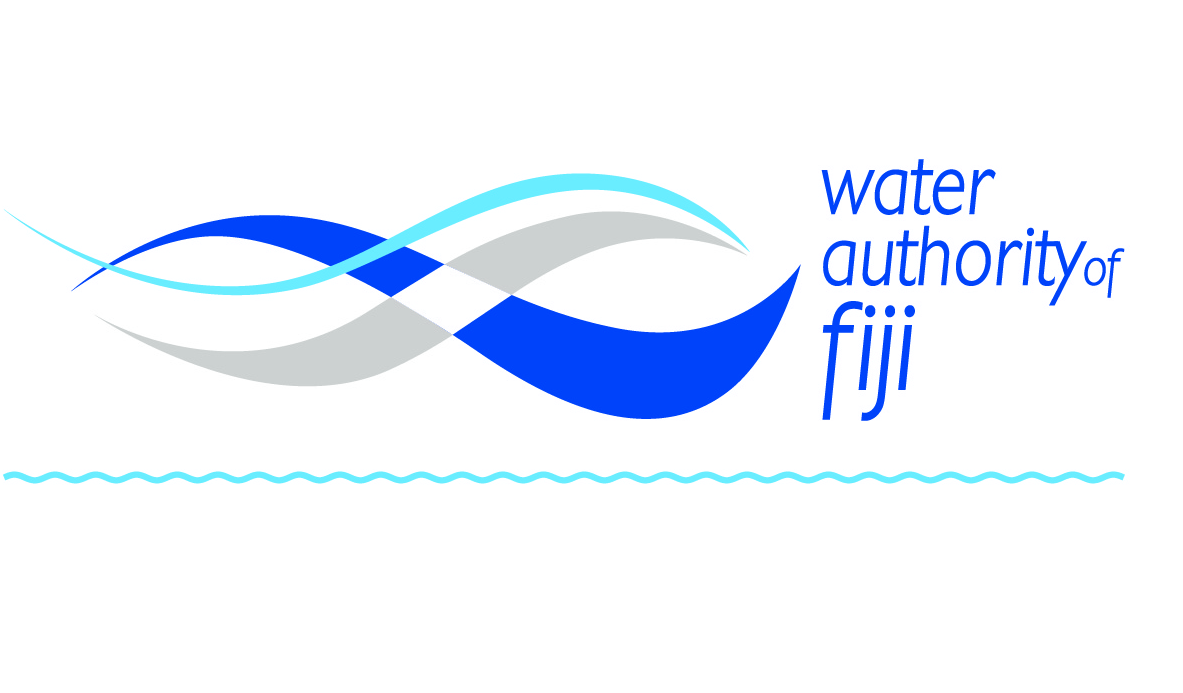 THE Water Authority of Fiji (WAF) is advising its commercial and domestic customers living in parts of Vatuwaqa that wastewater services is being disrupted until 8am Sunday morning, June 16 till 6pm Monday afternoon, June 17, 2019.
A statement from the authority revealed that affected areas include the Gym Waste Water Pump Station (FMF GYM & ANZ Stadium), Raiwaqa Waste Water Pump Station (Wailea Settlement), PTC Waste Water Pump Station (Pacific Theological Collage), Kaunitoni Waste Water Pump Station (Kaunitoni & Batiki Street), Fletcher Waster Water Pump Station (Vatuwaqa Industrial), Laucala Bay (Residents located at the junction of Beach Road & Laucala Bay Road), USP (Buildings next to the GYM PS), PTC and Wailea Settlement.
The interruption in waste water services is allow WAF crew members to carry out repairs to the 450mm sewer rising main at, Jaiam Bamma Road, Vatuwaqa.
The Authority is kindly advising its customers in the areas mentioned above that seven bailing trucks will be engaged to control any overflow during the temporary disruption period.
Wastewater services are expected to be normalised by Monday afternoon, June 17, 2019.