'Add to your toolkits'
22 November, 2022, 11:30 am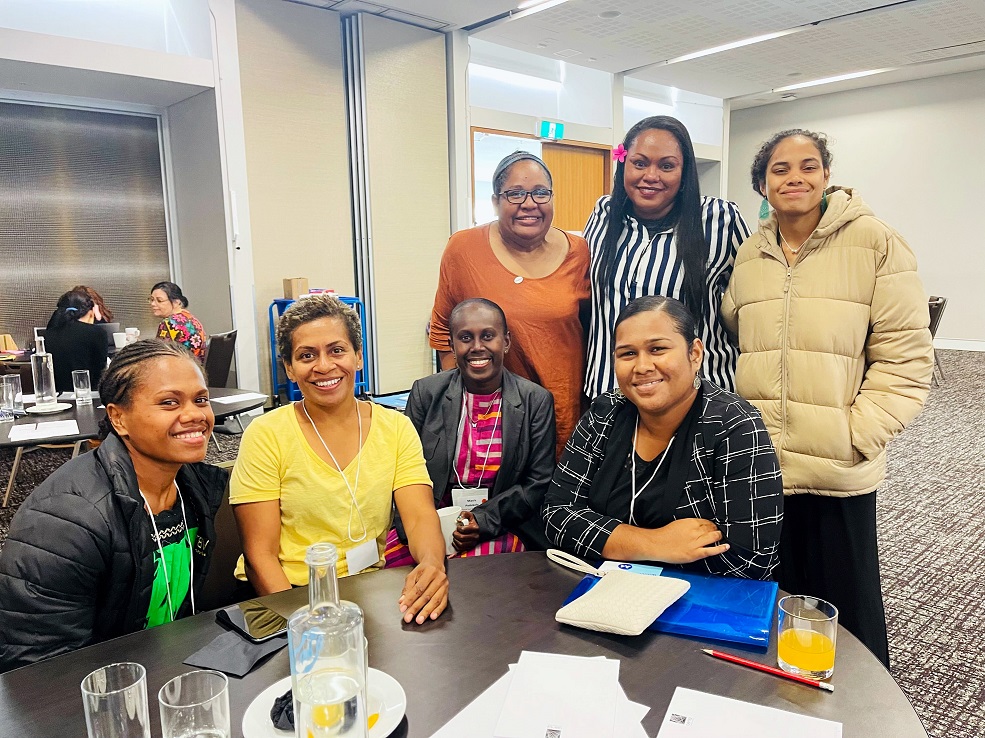 Pacific journalists have been reminded to "keep adding to and sharpening the tools in their toolkit" that help them recognise and expose dis and misinformation.
The United States Embassy in Australia's regional public diplomacy officer for the Pacific Alan Clark said this to more than 30 journalists from around the region who were part of the US-funded TechCamp training in Sydney, Australia.
"Disinformation and misinformation are not new concepts; bad actors have always used lies and distortion to shape public perceptions and achieve desired outcomes," Mr Clark said.
"What is new is that there is now virtually no barrier to entry into everyone's life; state and non-state actors alike are engaging in operations on a level and with a speed that is beyond anything that we've seen before; a scale that is not limited to or confined to international borders.
"We have to face and address these information challenges together."
Mr Clark said a network of global, likeminded partners—in government, the private sector, civil society, and the media—all working together is needed to effectively expose, counter, and build societal resilience to dis and misinformation, and protect the integrity of democratic institutions.
He informed journalists that their roles were important in countering misinformation in this day and age and also reminded them to continue to strengthen their shields.
"Continuing to support media literacy, independent media and civil society and promoting cultural exchange are how we create ecosystems hostile to mis and disinformation. Gatherings like this TechCamp are vital to making lasting networks and creating the foundation for an ecosystem of work by partners globally."
TechCamps are programs hosted by the Bureau of Educational and Cultural Affairs at the US State Department in partnerships with the US embassies and consulates and partners such as University of Technology and the Centre for Media Transition.