Acting FRCS CEO resigns
24 December, 2020, 11:30 pm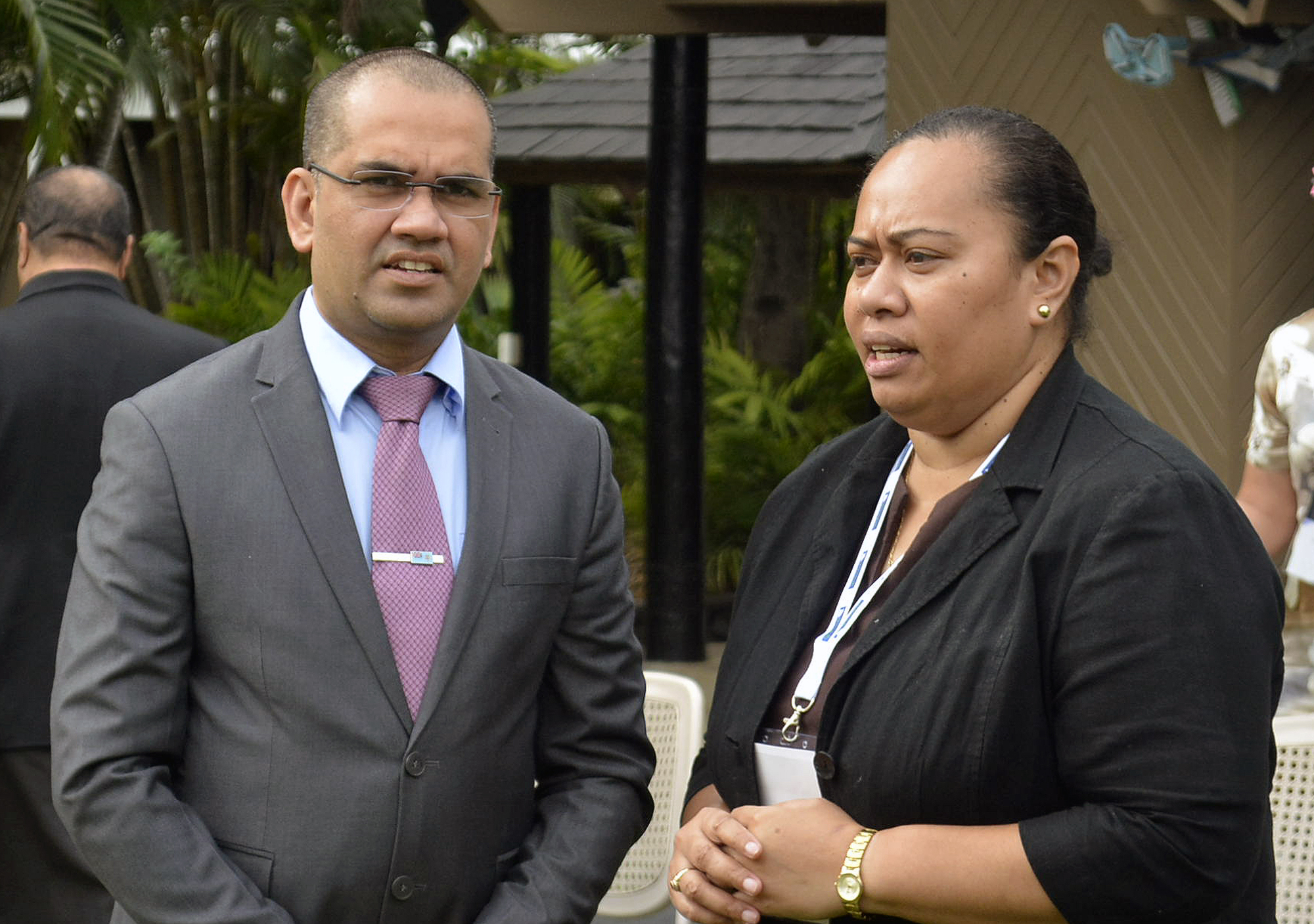 The acting CEO of the Fiji Revenue and Customs Service (FRCS), Fane Vave, has resigned. She announced to staff members yesterday that December 31, 2020 would be her last day at work.
She said in a circular she was supposed to leave FRCS on December 1, 2020 but stayed on at the request of the FRCS Board.
"I have always done my best to be transparent and accountable in my tenure with FRCS and, more recently, as your acting CEO for the past 9 months," Ms Vave wrote.
"I understand that this may come as a surprise for some officers but be rest assured that my decision to resign was made after long and careful consideration and reflection."
She joined FRCS in 2016 as National Manager International Relations and Stakeholders.
"I look back with a lot of fond memories and achievements as a team, since then.
"As the Board finalises its next steps for my replacement, you will be kept updated and advised accordingly."
Board chairperson Fay Yee and Ms Vave have not responded to emails sent on Tuesday.