Act permits FNPF account for kids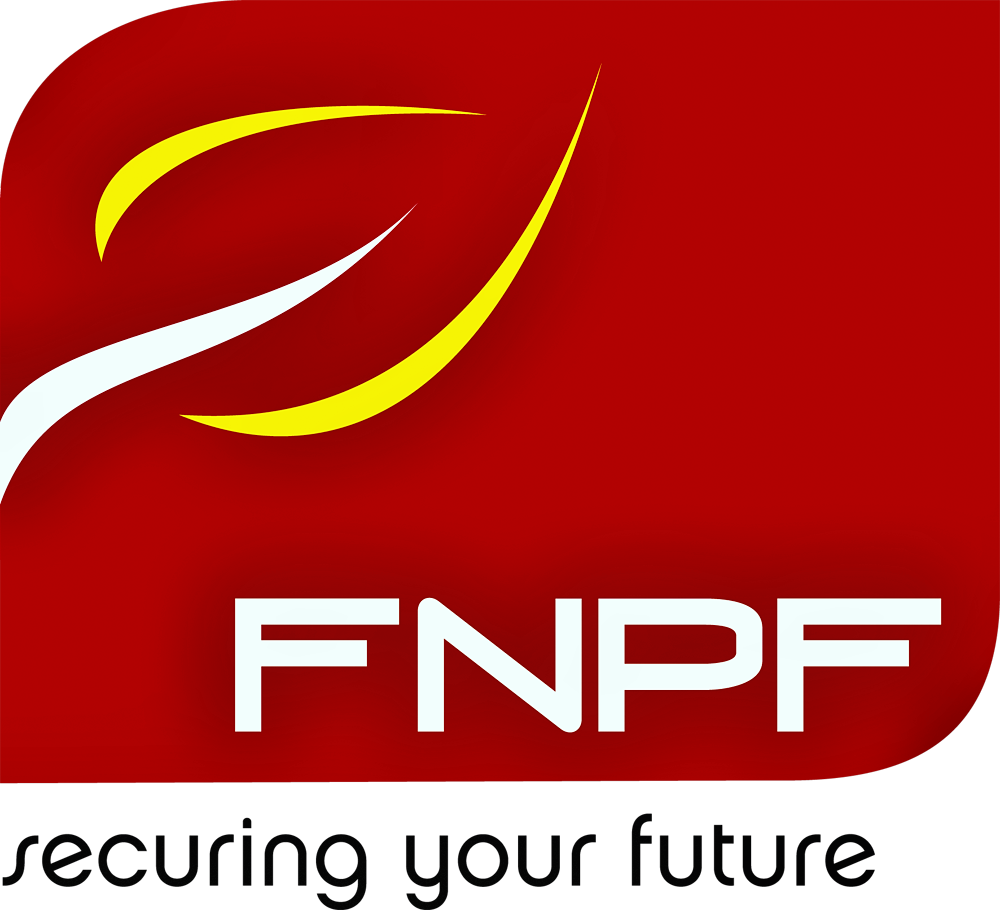 CHILDREN aged six and above will now be eligible to have an account with the Fiji National Provident Fund, FNPF general manager member services Alipate Waqairawai said at the Rewa Provincial Council meeting yesterday.
Mr Waqairawai highlighted that the FNPF Act allowed children from the age of six to have an account with them.
And with a total of 73 per cent of people having less than $10,000 in their FNPF account, Mr Waqairawai has urged the people of Rewa to open accounts for their children as it was the best way of saving money.
"This is what is driving us to come and conduct these kinds of discussion, 73 per cent of our members have balances of 10,000 and below and that is a worry," he said.
Mr Waqairawai said the main reason before a review was done was that before members could take out two thirds of their money where only one third was preserved with FNPF.
He said FNPF members had the opportunity to a 23 grounds of withdrawal before.
"So for any occasion people would come and they would treat FNPF as a bank so now we have reduced that to only five which is housing, education, unemployment, medical and funeral.
He also stressed that FNPF in the last five years alone has distributed over one billion dollars just to its member depending on their balances.